Plumber in Cowichan Bay, BC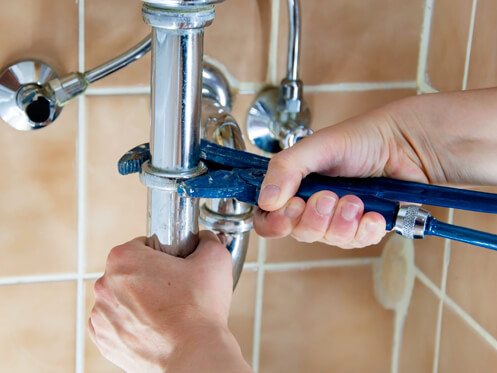 Are you looking for an experienced plumber in Cowichan Bay, BC? Gideon Plumbing is here to provide you with the best plumbing services in the area. We understand that hiring a plumber can be intimidating, so we've compiled this guide to help make the process easier for you. If you are having issues with your plumbing system, don't let the problem worsen — call a reliable plumbing company in Cowichan Bay to fix it immediately!
Gideon Plumbing is the company of choice for general plumbing, drain cleaning, and other related services. We have provided quality plumbing services for over 20 years and are proud to be a trusted name in Cowichan Bay.
Plumbing Services in Cowichan Bay
At Gideon Plumbing, we offer various plumbing services to meet your needs. We can handle anything from emergency plumbing repairs to installation and remodeling. Our skilled plumbers use only the latest tools and techniques for efficient and effective solutions.
Here are some of the plumbing services we provide:
Emergency plumbing services
Water heater repair and installation
Drain cleaning
Leak detection and repair
Bathroom and kitchen remodeling
Pipe repair and replacement
Sewer line repair and replacement
We understand that your plumbing needs are unique and that's why we provide custom solutions. We use only quality materials to ensure the job is done right the first time.
When you hire our plumbing company for your needs, you'll get an initial consultation. This means we'll assess your plumbing issue and provide a free estimate. Next, we'll set you up with a service appointment, scheduling a convenient time to perform the necessary repairs or installation. After we finish the job, our plumbers will give everything a final inspection to ensure the job is done right and that you're satisfied with the results. Finally, there will be a follow-up. We will check in to ensure everything is still working correctly and answer any questions you may have.