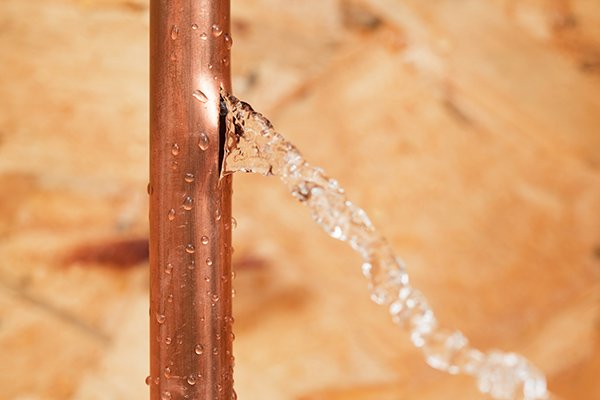 When you need leak detection in Duncan, BC, contact our experts at Gideon Plumbing right away. Our team of professionals can find where your leak is hiding and that includes slab leak detection. If you've noticed an increase in your water bill, cracks in your wall, mold, or musty smells, then you might have a leak that needs to be taken care of. We have plenty of tools available to pinpoint and take care of your leak. Whether it's in the wall, below your concrete foundation, or somewhere else, we'll get to the bottom of it. We promise to be as efficient and thorough as possible because we want any issues dealt with in the best manner possible. So, if you need the help of an experienced team, then contact us today.
Leak Detection Experts in Duncan
Detecting a leak is a delicate task done by experienced professionals, and is not something you should attempt on your own. Dealing with a leak is serious business, and depending on how severe it is, it's probably better to let us handle it. We use tools like plumbing cameras and special types of microphones to better locate the leak. Plus we have the tools to do a proper slab leak detection if the leak is under your foundation. Because of these precise tools, we won't have to tear up anything to try and find the source of the problem. Our approach is precise and non-invasive, so we'll be able to solve your problem with minimal stress.
If you are still not sure if leak detection is the right choice for you, then here are a few reasons that will change your mind:
Protects your water supply
Don't need to tear anything out
Stops further property damage
Prevents your water bill from increasing
Call Our Leak Detection Team Today!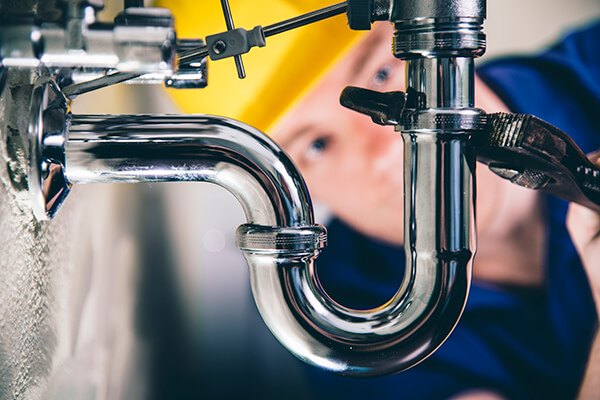 Gideon Plumbing is proud to help the residents of Duncan with their leaks and any other plumbing issues. Our team will be right over to locate any leaks and get them dealt with. We strive to do the best job possible and offer solutions that will deal with the problem and ensure no issues pop up after we're done. We strive to be the plumbing team you can count on for any issues you're facing. We won't ever rest until we meet your complete satisfaction.
If you are a resident in need of a leak detection in Duncan, then contact us at Gideon Plumbing today. We also offer leak detection in Victoria and Nanaimo.