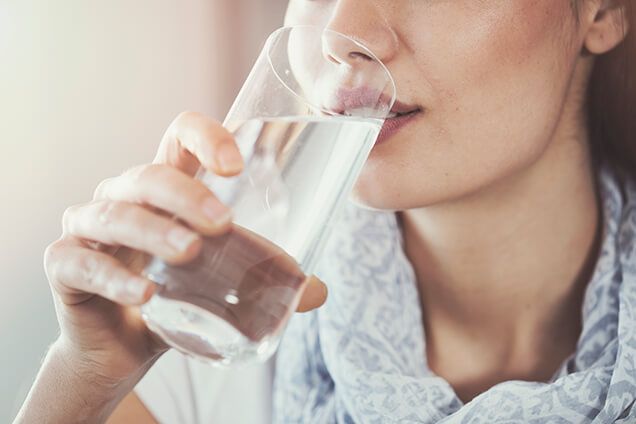 Gideon Plumbing is committed to offering comprehensive water filtration system services to the residents of Duncan, BC and the surrounding areas. Whether you have an installation, a repair, or a maintenance project, you'll want a professional plumber to take care of all the small details. A water filtration system in your home can improve the health of the water flowing through your taps and give you the peace of mind that harmful contaminants are being filtered out. Water filters can also help reduce mineral deposits in your pipes and extend the functional life of your plumbing system. A professional plumber can help you understand the different types of filters that could work for your house and answer any of your questions.
Duncan Water Filtration System Services
A professional plumber will install your new water filter correctly. They'll make sure that it's free of leaks and ready to function properly. You can trust a skilled plumber to use high-quality parts and professional tools for all of their work. They'll work in a highly meticulous manner at all times and answer any of your questions about your new water filter system.
There are several benefits to having a water filter installed.
Improved water taste
Reduced limescale
Better soap performance
Minimized plumbing issues
You'll learn about the features of your new water filtration system and know how to maintain it properly. When the job is done, a plumber will get all waste removed from your property for disposal.
Call Gideon Plumbing for Water Filtration Systems!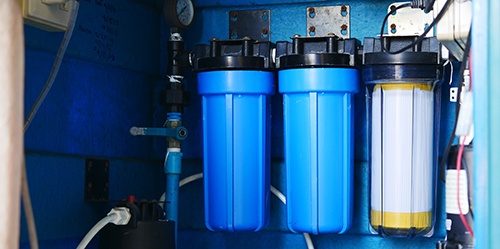 At Gideon Plumbing, we strive to offer outstanding customer service to all of our Duncan customers. Our business is accredited by the BBB, and we value the complete satisfaction of each of our customers. We're a member of the Duncan Cowichan Chamber of Commerce, and all of our team members are fully equipped to meet your needs. We provide our plumbers with a high level of training so that they have the skills needed to make any type of job go smoothly.
We offer flexible appointment availability throughout the week and will arrive at our appointments on time. You can trust us to work around any of your scheduling needs, and we'll complete our work in a timely manner. Our team is based out of a shop on Denali Drive in Duncan and ready to work on all makes and models of water filtration systems. We do our best to earn the complete trust of each of our customers so that we can serve their future needs.
Give the team from Gideon Plumbing a call today to learn more about improving the quality of the water in your Duncan home.