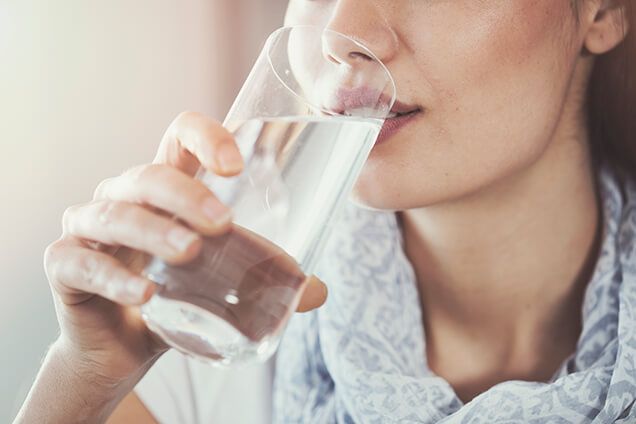 At Gideon Plumbing, we're highly experienced with water filtration and ready to install, repair, or maintain any type of system in Nanaimo, BC. Whether you're looking to get your first water filtration system installed or need your current one repaired, it's best to have a professional plumber take care of the details of the job. They can help you understand your different options for a filtration system and answer any of your questions about the pros and cons of different units. You can trust a plumber to answer any of your questions so that you can make an educated decision on how to move forward with your specific situation.
Comprehensive Water Filtration Services
A filtration system for your home can be a great investment in your property. It can help prevent an array of plumbing issues and help you keep your clothes cleaner. Filtered water can also make soap more effective and help protect the environment. Filters can remove an array of contaminants from the water so that you can have complete peace of mind about it.
There are many benefits to having a water filter.
Improved water taste
Decreased mineral deposits
Safer water
Reduced skin irritation
You can trust a professional plumber to get everything installed correctly. They'll provide you with training on the care and operation of your new system. You'll receive any type of follow-up support you might need with your new system, too.
Call the Water Filtration Services Team!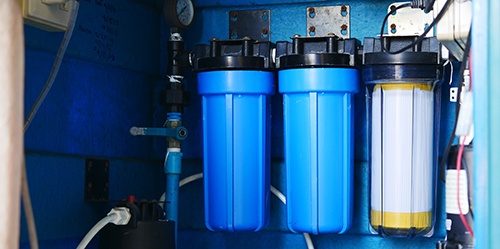 At Gideon Plumbing, we always work with the best interests of our Nanaimo customers in mind. Our company is locally owned and operated and accredited by the BBB. We strive to offer great customer service and do our best to earn the trust of each of our customers. We're proud to be part of the Duncan Cowichan Chamber of Commerce, and we always work with the best interests of our customers in mind. Our plumbers are highly experienced and ready to work with all makes and models of filters.
We have a shop conveniently located off of Denali Drive in Duncan that's stocked with all the high-quality parts and professional tools we need to perform exceptional work. We charge reasonable prices for all of our work and will give you a cost estimate for any job before we get started. You can trust us to be upfront and honest about all aspects of our work. We never cut corners with anything we do.
Give the plumbing team from Gideon Plumbing a call today to learn more about how we could help you get a water filtration system installed in your Nanaimo home.
We also offer water filtration systems in Duncan and Victoria.