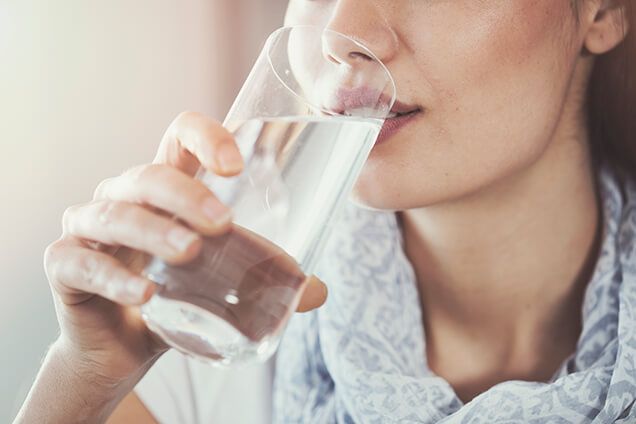 Gideon Plumbing offers reliable water filtration services for homeowners in Victoria, BC and surrounding areas. Filtration of water helps ensure that your home has safe drinking water and is necessary for numerous commercial and industrial applications. Filtration systems help remove harmful chemicals, minerals, and sediments from your water. This ensures that the water running in your home is of good quality and won't damage your plumbing system and appliances. Gideon Plumbing also offers whole-house water filter installation and maintenance services to keep clean water running from all faucets in your home.
Expert Water Filtration in Victoria
Water is a natural substance with the unique ability to dissolve a wide variety of different substances and compounds, some of which are very beneficial. In contrast, other substances can be toxic and harmful. Filtration of water is the process by which water is cleansed of certain substances to be used for drinking or other purposes without contamination.
Water contaminants can come from many sources, such as soil, pets and wildlife, septic tanks, industrial processes or equipment, and sewer systems. There are many types of filtration services and products, from whole-house water systems to ultraviolet light treatment devices, each suited for a specific purpose. Gideon Plumbing offers affordable and reliable filtration services that can protect you and your loved ones from dangerous contaminants and harmful chemicals.
The following are signs that you need to schedule a water filtration service for your home.
Sudden discoloration of the water
The presence of a strange odor in your water
High levels of chlorine in the water
Bad-tasting water
Discoloration of clothes
Presence of limescale in your plumbing system
Call the Whole-House Water Filter Team!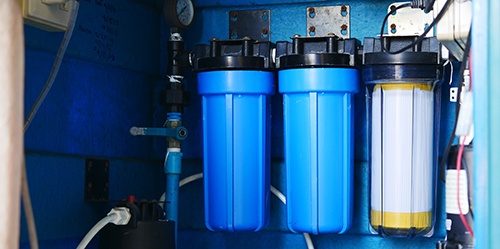 Gideon Plumbing is a locally owned company, and our professional team has been on the leading edge of water treatment technology for decades. Due to our dedication to providing our customers with the latest innovations in water treatment technology, you can be confident that we've covered all your water treatment needs. Our water filtration services are designed to help you understand your water quality, assess the health of your home's plumbing system and appliances, and determine the best filtration system for your needs.
Our plumbers are highly trained and certified and can accurately diagnose the issue with your water system. We can provide all the solutions to help ensure your home or business water system is in optimal condition. We are a BBB-accredited business with other certifications like Technical Safety BC, WorkSafeBC, and an Interprovincial Red Seal.
To learn more about our company and services, fill out our easy-to-use contact form or visit our shop on Denali Drive in Duncan.
We also offer whole-house water filters in Duncan and Nanaimo.