Plumber in Victoria, BC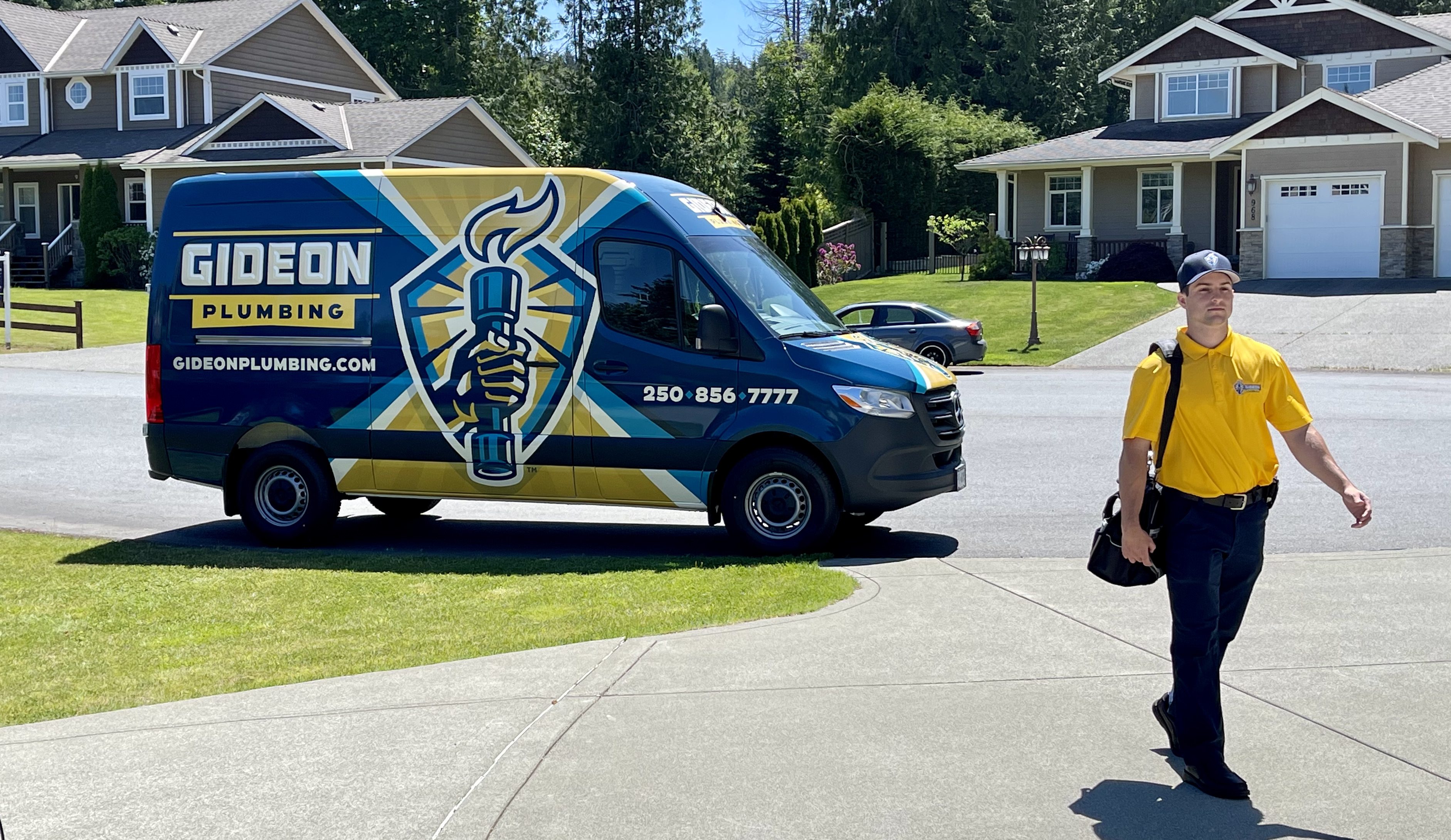 When it comes to your home plumbing, you can't trust just any Victoria, BC plumber. You need to choose a plumbing company that is trained, experienced, and capable of delivering effective plumbing solutions the first time around. As an honored member of the Victoria business community, we can do just that. Gideon Plumbing prides itself on delivering custom plumbing solutions for each of our customers because we recognize that every home has different needs. Our ability to assess a problem, create a solution, and then provide a detailed, fully transparent explanation to our customers is one reason why we have a 5-star customer review rating with the BBB and a host of repeat customers that have helped us build our business.
Top Victoria Plumbing Company
As a trusted Victoria plumber, we offer an array of plumbing services that pretty much encompass everything that has to do with your home water system. If it has to do with water, there is a good chance that we can handle it. While water heater repair, drainage, drain cleaning, and sewer pumping are some of our most popular Victoria services, we love a good challenge and are always willing to help solve novelty plumbing issues for our customers. We recognize that many older homes in Victoria present their own unique challenges, and our licensed plumbers enjoy working through each one of them.
We handle a wide variety of plumbing jobs including:

Plumbing repair
Drainage
Sewer repair
Sewer cleaning
Drain repair and installation

Sewer pumping
Plumbing renovations and replacement
Water softener installation
Trusted Victoria Plumber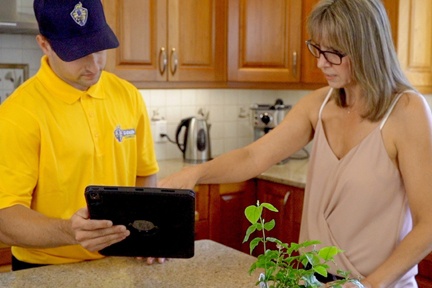 Whether you are looking at a simple plumbing repair or a complete water heater replacement, we are the Victoria plumbing company for you. Gideon Plumbing provides upfront estimates so that you are comfortable with the budget we present and then works hard to stick to the estimate and deliver results on time. In fact, we even offer 24/7 emergency services because with plumbing issues, sometimes timing is very important.
It is important to research a plumbing company before making them your final choice, so we encourage our customers to get online and read our reviews and testimonials. Our strong work ethic speaks for itself.
Are you experiencing an issue with your home plumbing in Victoria? Contact Gideon Plumbing and we will make time to evaluate and solve your plumbing issue promptly.