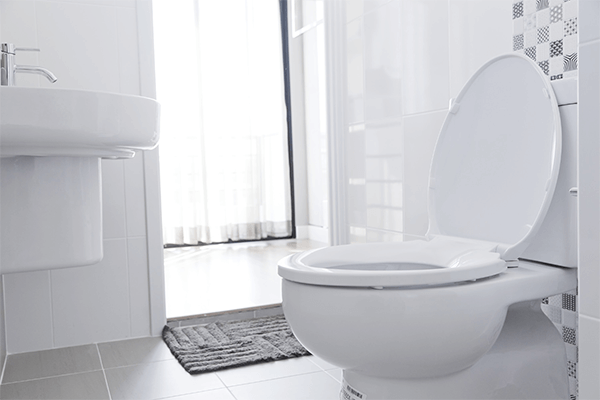 Gideon Plumbing is a leading toilet repair expert in Victoria, BC. Since toilets are among the most frequently used part of your home, they are prone to repairs. Issues such as inefficient water usage, cracks, or clogs might increase when a toilet is old. If that happens, you may need a new toilet installation. You can trust Gideon Plumbing for dependable and affordable toilet installations in Vitoria. With the right plumber, repairs aren't complicated. You can save on water wastage and premature replacements by hiring a qualified plumber for repairs as soon as you notice something wrong. Also, avoid the temptation of DIY repairs because they can be disastrous.
Toilet Repair Experts in Victoria
How do you know when to call a plumber for toilet repairs? Warning signs like a running toilet can signal the need for repairs. A running toilet wastes gallons of water in a day, especially when you don't notice or repair it promptly. A rule of thumb is to turn off water connections to the toilet as you wait for a plumber to arrive for repairs. The large wax seal at the bottom of your toilet can dry out over the years, causing water leaks. Hire the pros for repairs if you notice water pooling around the toilet. Frequent toilet leaks and flushing problems are other toilet repairs you might encounter in your home.
Like other plumbing components, your toilet will eventually need a replacement after years of usage. Here are signs to call us for a new toilet installation in Victoria:
Tank cracks
An old toilet
Frequent clogs
Constant repairs
Unfortunately, toilets don't have an expiry date. Therefore, the only way to know when you need a new one is by talking to an experienced plumber. We will inspect your current toilet and recommend repairs or new installation, depending on the age and other factors.
Call Gideon Plumbing Today for Toilet Installation!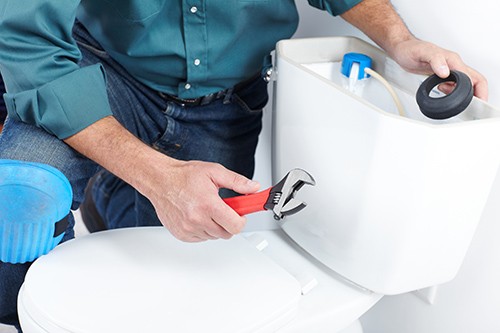 Gideon Plumbing prioritizes your safety. That's why we train our technicians regularly to equip them with the skills of repairing or installing toilets professionally. We adhere to safety standards; thus, you can trust us with toilet repairs and installations. Our pricing is straightforward and affordable. When a toilet or pipe leaks, you want a quick fix to minimize damage and your safety. Count on Gideon Plumbing for rapid response in Victoria. Our decades of experience allow us to repair whatever toilet issue you encounter. When you need a friendly and skilled plumber in Victoria, reach out to Gideon Plumbing.
Our team of plumbers is always looking forward to providing toilet installation to residents residing near Hatley Castle, Fort Rodd Hill, or Ross Bay Villa.
Are you ready for a new toilet or need repair assistance? Contact Gideon Plumbing today, and we'll schedule a toilet repair appointment with our team.