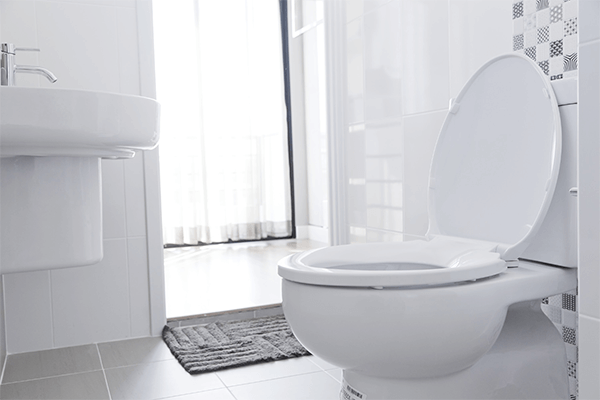 The toilet is an essential piece of equipment in every home and is one product that many people don't think they need to worry about until they start having problems with it. It's very important to have a professional plumber do a toilet installation or repair job in Duncan, BC. Plumbing systems are complicated, and when not done right, they can lead to many problems. We have a qualified staff that will design and plan the layout of your new toilet. We work on all kinds of brand-new toilets as well as many older models. Besides installation jobs, we also offer quality toilet repair assistance.
Toilet Repair Assistance in Duncan
Toilet installation is a complicated job. If you do it incorrectly, it can lead to more problems. There's a lot of planning and preparation that needs to be done to perform a successful installation. Toilet plumbing is connected to many other systems in the house, like the waste line and water supply. Many things can go wrong if the installation is not done right, like dripping faucets, loose connections, and leaking pipes. A plumber will help you repair or replace the toilet and make sure that everything is done correctly so that there aren't any future problems. We take pride in our bathroom plumbing assistance being of excellent quality. You can always count on us to provide quality work at your home or business. Here are some of the signs your toilet needs to be repaired or replaced.
Leakage
Bad smell
Wobbling
Low flushing pressure
Cracks in the bowl
Worn-out accessories
Frequent clogging
A professional plumber will be able to detect the problems with your toilet and recommend ways to fix it. At Gideon Plumbing, we offer affordable rates so that you can have peace of mind when the job is completed.
Call Gideon Plumbing for Your Toilet Installation!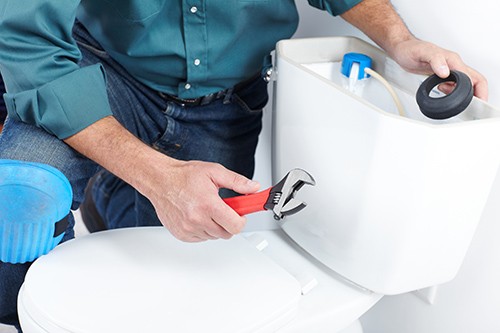 At Gideon Plumbing, we specialize in toilet installation and repair. We have been in business for many years and have done hundreds of jobs. Our plumbers are clean, on time and leave your house without any messes after the job is finished. We are also certified and bonded and have excellent customer service ratings. Our plumbers are well trained, spend time analyzing the problem, and present you with the best solution that will satisfy your needs in both the short term and long term. We believe in treating our customers right because it's all about building trust. We provide quality plumbing assistance at an affordable price, and we do the job right the first time.
Call us today for all your toilet repair and installation jobs. You can find us on Denali Drive off of Everest Way.