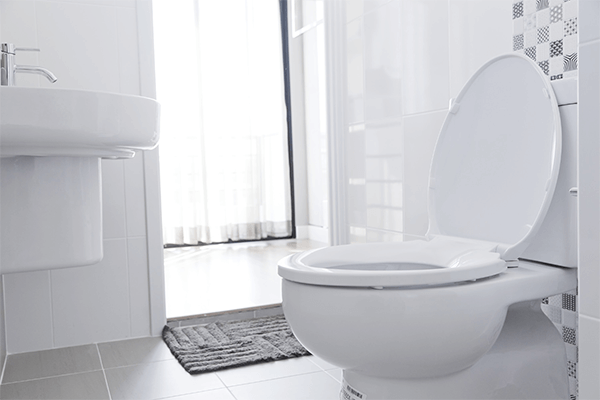 Is your toilet making suction and gurgling noises? Gideon Plumbing provides reputable toilet repair or installation experts in Nanaimo, BC, to professionally fix malfunctioning toilets. A leaky, clogged, or noisy toilet can cause an inconvenience that disrupts your daily life. Fortunately, you don't have to struggle with a faulty toilet anymore. We are always available to assist you with a new toilet installation in Nanaimo. DIY toilet repairs are not advisable, especially if you lack the skills and tools for the task. You risk flooding your home or causing more harm if you try repairing a leaky or clogged toilet.
Reputable Toilet Repair Experts in Nanaimo
You can quickly tell when your toilet has issues by paying attention to anything unusual or any warning signs, such as constant clogging. Your toilet might have a faulty part, or it may be severely clogged. You'll need professional assistance to fix these issues. If you notice rust or corrosion on any toilet component, you might be due for a repair or replacement of the rusty parts.
Do you have to flush several times to finish the job? The flushing mechanism is probably faulty, and it's often a sign of other toilet issues. Unfortunately, faulty flushing can waste water if you don't hire experts to fix it. You might be due for a toilet repair if you notice a crack in the bowl. Prompt toilet repairs are advisable because they save on high water bills and expensive replacements.
Are you experiencing frequent toilet repairs? It may be necessary to replace your toilet if you notice these signs.
Porcelain cracks
Unstable toilet
Frequent blockages
Toilet tank leaks
Whether to repair or install a new toilet is a common concern among most homeowners. We recommend replacing your toilet if the repairs are too frequent or the toilet is aging. Ensure that you hire a licensed plumber to install the new toilet correctly to avoid repairs too soon.
Count on Us for Toilet Installation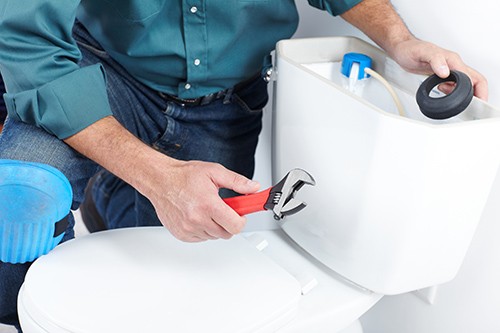 At Gideon Plumbing, we have our team ready to battle toilet issues for you. We are the trusted toilet experts in Nanaimo, thanks to the reputation that we have maintained over the years. Gideon Plumbing has decades of experience, so you can rest assured our plumbers can solve any toilet problem in your home. We are known for our quick response, especially if you have an emergency plumbing issue. You can easily reach us, and we will relieve you of the trouble of repairing or installing toilets. Our technicians are well-trained and qualified, so we guarantee you top-notch services.
Do you live near Nanaimo City Hall or Nanaimo Harbourfront? Gideon Plumbing has a team of experienced and friendly plumbers to sort out your toilet installation and repair issues.
Are you struggling with a noisy or clogged toilet? Call Gideon Plumbing today to schedule a toilet installation appointment with our qualified plumbers.
We are also available in Duncan and Victoria for toilet services.