Plumber in Nanaimo, BC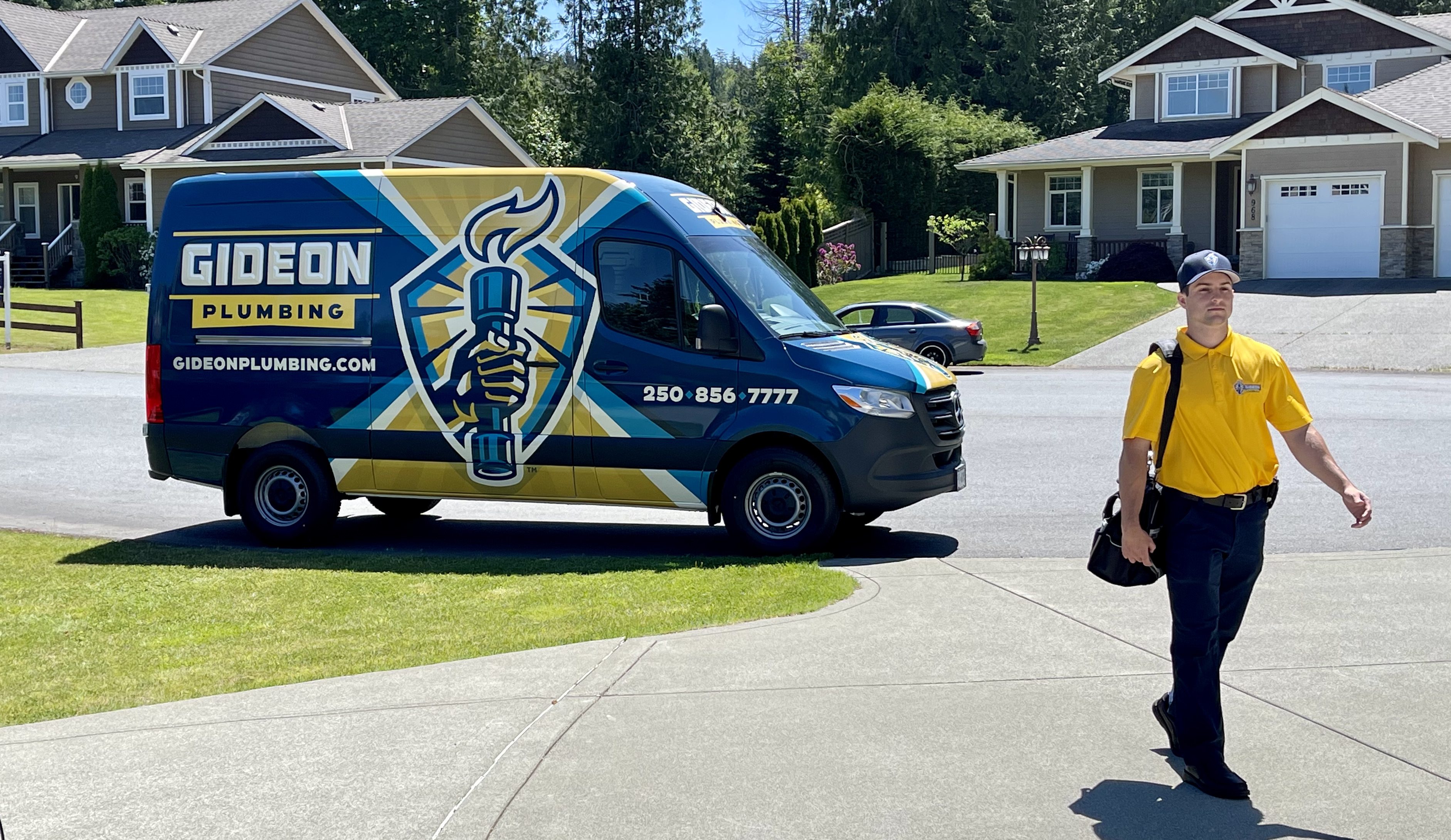 Whether you are new to Nanaimo, BC, or have been here a while and are just now facing your first plumbing issue, you need to locate the best plumber to solve your problem. Gideon Plumbing is the top plumbing company in the area and is known for combining innovative plumbing solutions with outstanding customer service. We consider every client a neighbor and have built our business around the principles of serving our clients. All of our plumbers are fully licensed and certified and embody the same principles of business and customer service that Gideon Plumbing was built around. From water heater repair to a sewer backup, we always have your back.
Best Plumbing Company in Nanaimo
If you have never searched for a plumbing company in Nanaimo you may not be sure where to start. When searching for a plumbing company you should check for a few things including the areas they service, the services they provide, how quickly you can get an appointment, if the plumbers are licensed and qualified, and if they provide upfront estimates. After you check these boxes, you will also want to go online and read reviews about the plumbing contractor to determine if they are a good fit. Gideon Plumbing is able to check all of those boxes and more, which is why we are the top plumber in Nanaimo and the right choice for you.
When it comes to plumbing, we can handle just about anything. Our services include:

Sewer repair
Drain repair and installation
Plumbing repair
Drainage

Plumbing renovations and replacement
Sewer cleaning
Sewer Pumping
Reliable Plumbing Company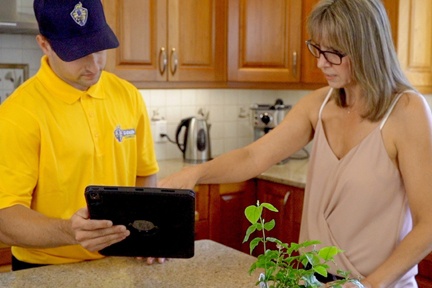 While Gideon Plumbing may be new to the Nanaimo region, we are not new to plumbing. Our licensed plumbers are highly trained, certified, and experienced and know their way around a home plumbing system.
Regardless of whether you need a plumber in the middle of the night for a backed-up drain, or you just need to schedule a time for septic pumping, we are the right plumbing company to call. Our plumbers regularly go beyond the call of duty to find plumbing solutions for both our residential and commercial customers which is just one of many reasons why we already have a loyal client base.
Do you have concerns about your plumbing in Nanaimo? Contact Gideon Plumbing so we can set up a plumbing inspection and/or repair visit.