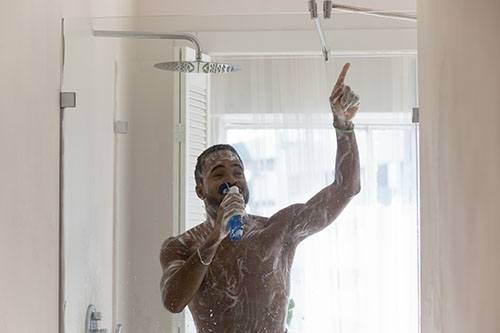 If you'd like to improve water quality in your Nanaimo, BC home, you should seriously consider having a water softening system installed. If you live in a hard water area, your water collects magnesium and calcium while flowing through the ground on the way to your plumbing. Those mineral ions can cause all sorts of problems when you use your water, but a water softener removes them before that can happen. When hard water (water containing unhealthy minerals) passes through a water softening system, it replaces the harmful minerals with less damaging ones through a process called ion exchange.
Why Install a Water Softener?
The first area of your household where hard water has a negative impact is your plumbing. When the mineral-rich water flows through your pipes, it leaves behind a mineral buildup called scale. Over time, that scale will accumulate, which can lead to your plumbing becoming clogged or seriously damaged. Your appliances, such as your dishwasher and laundry machine, are also better off with water that's been softened. Otherwise, the composition of the hard water can worsen their efficiency and shorten their lifespan.
If you're interested in improving the quality of your water and the health of your plumbing, pay attention to the following hard water issues.
Water tastes or smells weird
Clothing colors fading fast or stained after washing
Skin and hair feels itchy after showering
Appliances breaking down regularly
Low water pressure
Purchasing a water softener can also improve the health of your hair and skin. The mineral ions in hard water make it less soluble with soap. With softened water, you can achieve a much better lather and a more effective cleaning while bathing.
Additionally, calcium and magnesium tend to remove a lot of the natural oil from your hair and skin. As a result, your skin will become itchy, dry, and cracked, and your hair may become frizzy and brittle. Softened water, on the other hand, makes your skin feel softer and balances the pH level of your hair.
Nanaimo's Water Softening System Experts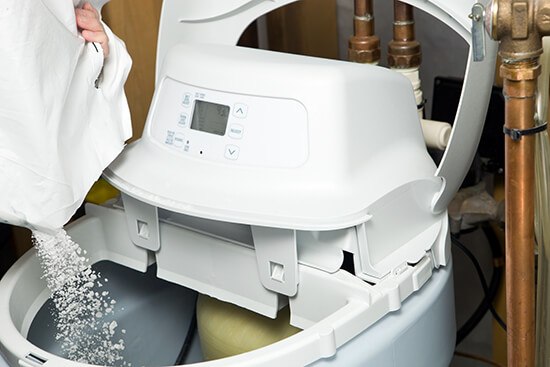 At Gideon Plumbing, we proudly offer quality plumbing services to the greater Nanaimo area. Whether you live by the Nanaimo Museum, Westwood Lake, or Englishman River Falls Provincial Park, you can call on us to keep your household running smoothly. We have more than 20 years of experience in the industry, and every member of our team is friendly, caring, and efficient and has a passion for serving others. When you work with us, you'll get honest and upfront pricing, unmatched customer service, and a 100% satisfaction guarantee.
Contact us at Gideon Plumbing to learn more or schedule an appointment! We can also help with water heaters and drain cleaning.