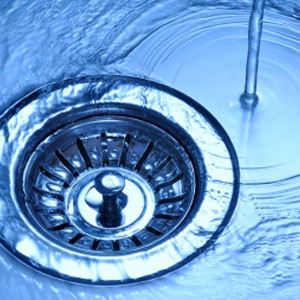 You need a licensed plumber in Nanaimo, BC, for drain cleaning when food particles, dirt, and debris get stuck in the pipes and cause a clog. If you don't get drain cleaning services sooner, the buildup can wreak havoc on your sewer lines. Fixing a clogged drain ensures a healthy plumbing system and avoids costly water damage.
Some homeowners may attempt to unclog the drains with chemical-based drain cleaners. Keep in mind that these heavily advertised cleaners are not permanent solutions because they can severely damage the pipes. Working with an experienced plumber for your home in Nanaimo is the best solution. A professional drain cleaning company an remove any buildup of dirt and debris even in the pipe walls.
Exceptional Drain Cleaning Company in Nanaimo
Clogged drains are pretty common, especially in homes that don't regularly clean their drains. The first sign is usually a slow drain, and it can progress into a major clog that may cost you more in repairs. Please don't wait until it becomes a plumbing emergency — get in touch with us at the soonest possible time for drain cleaning services.
Some signs you need to watch out for include water backing up, a puddle of water in the yard, unpleasant odors coming from the drains, and frequent clogs. Remember, clogs can lead to costly water damage. And it won't just cost you money; it can also jeopardize your home's foundation if you fail to address the problem.
Some of the benefits of professional drain cleaning include:
Faster drainage
Improves the lifespan of your system
Ensures healthy plumbing
It reduces clogs
Gets rid of bad odors
If you suspect an issue with your drains, please get help immediately. We have drain cameras that can help us determine what's clogging your drains. Our team of professionals will then provide you with cost-effective and permanent drain cleaning solutions to ensure the problem doesn't recur. We also recommend that you regularly maintain your drains to avoid issues down the road.
Five-Star Drain Cleaning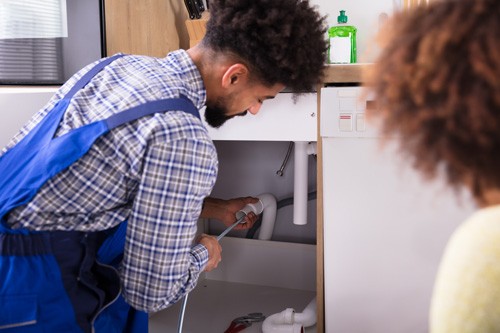 A healthy drain is a prerequisite to having a fully functioning plumbing system. Gideon Plumbing is a BBB accredited plumbing team with over 20 years of experience. We take pride in our dedication to offering premium and top-notch plumbing to all homeowners and businesses. Our team of expert and highly skilled plumbers can guarantee 100 percent satisfaction. We're also fully equipped to efficiently and effectively clean your drains. 
Gideon Plumbing also offers a Gideon Service Partner membership to ensure that your plumbing is safe and efficient for a lifetime. Get in touch with us via email or visit us at Denali Drive in Duncan. We're always ready to help!
Call Us Today to Schedule Your Drain Cleaning Service
Do you need drain cleaning services today? Please reach out to us for an appointment. We can also help with drain repair and installation, as well as water softeners.