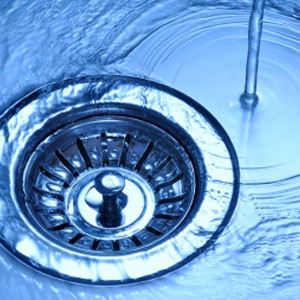 At Gideon Plumbing, we're ready to assist with drain service in Nanaimo, BC. Leaking drain pipes can cause a lot of damage to your property. They can destabilize the soil underneath your home and cause your house to shift and sink. This can damage the foundation and be very expensive and difficult to fix. Clogged drains can lead to the buildup of dangerous gasses in your pipes. They can also promote mold growth, which can lead to indoor air quality issues. If you suspect that there's something wrong with the drains in your home, it's important to call a drain repair provider as soon as possible. They can assess your system and find the cause of any problem.
Affordable Drain Repair
Faulty drains should be repaired by a professional to ensure that all steps of the process get done correctly the first time. Trying to deal with a drain issue without the right training or tools could end up causing even more damage to your property. Once a professional has diagnosed the cause of a problem, they can give you a cost estimate for the repair.
Several signs can indicate an issue with the drain system in your home.
Frequent clogging
Lush spots in your lawn
Puddles
Unpleasant odors
Repairs that are done properly can keep your drain pipes operating reliably for a long time. You can rely on a trained plumber to work efficiently to complete their work in a timely manner.
Call Us For Drain Service in Nanaimo!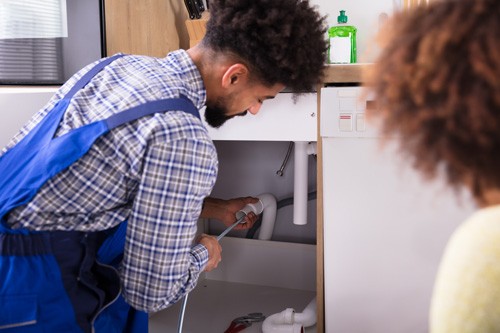 At Gideon Plumbing, we value each of our customers in Nanaimo and will go the extra mile to meet their individual needs. Our locally owned and operated company is accredited by the BBB. We're also a member of the Duncan Chamber of Commerce and part of the BC Wastewater Association. Our plumbers are highly experienced and ready for any type of job you have for them. With a shop on Denali Drive in Duncan, our technicians have access to all of the tools and parts they'll need for any repair job in the area.
The complete satisfaction of each of our customers is placed as a top priority. We maintain open and honest lines of communication with people and take the time to answer all questions thoroughly and honestly. We offer great customer service at all times. With our flexible appointment availability, we can respond to service requests promptly. We'll work around any of your scheduling needs.
Find out more about our work with faulty drains in Nanaimo by calling the team from Gideon Plumbing today. You can also count on us for drain cleaning and installation.