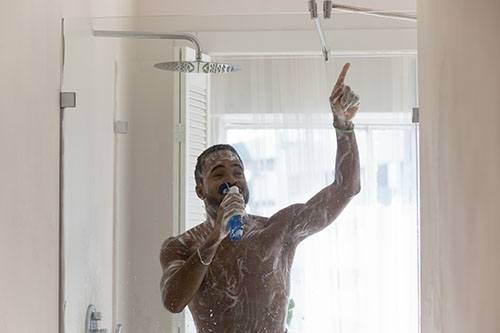 By adding a water softener to your Duncan, BC household, you can start enjoying the numerous benefits that come from eliminating hard water from your home. As water flows through the ground on the way to your plumbing system, it picks up problematic minerals like calcium and magnesium. Water that contains these minerals is known as "hard water," and it can cause numerous issues for your plumbing, clothing, and even your skin and hair. If you install a water softening system, though, you can remove that calcium and magnesium before it causes damage.
Water Softening System Benefits
A water softening system typically consists of a tank with several layers of resin. When hard water passes through these layers, contaminants are filtered out, and the harmful mineral ions are replaced through ion exchange with harmless potassium and sodium ions.
When hard water moves through your pipes, fixtures, and appliances, it leaves behind harmful scale buildup. That buildup can clog your pipes or cause irreversible harm, necessitating costly repairs. When your dishwasher and laundry machine has to use hard water, the water composition and scale buildup result in worsened efficiency. In many cases, the hard water will even shorten the appliances' lifespans.
Soft water is also much better for the health of your hair and skin than hard water. For one thing, soft water does a much better job of dissolving with soap, allowing you to get a good lather and a more thorough clean. It's also easier for your skin to absorb water without calcium or magnesium, which results in it being softer and more comfortable. With hard water, the minerals remove the natural oil from your skin, causing it to frequently become dry. The effects on your hair are similar. Soft water helps to balance the pH level of your hair whereas hard water will make it feel dry, frizzy, and brittle.
Even your clothing will see the benefits of a water softening system. When you wash your clothes with hard water, the calcium and magnesium leave behind visible deposits. In addition to eliminating those stains, soft water penetrates the fabric more effectively and cleans the clothing more thoroughly.
If your home is utilizing hard water, you'll usually notice several of these signs:
Watermarks on faucets
Clothing colors fading fast
Water tastes or smells off
Skin feels dry and itchy after shower
Low water pressure
If you're dealing with these issues, you may want to contact Gideon Plumbing and have a quality water softener installed.
Duncan's Best Water Softener Installation Team!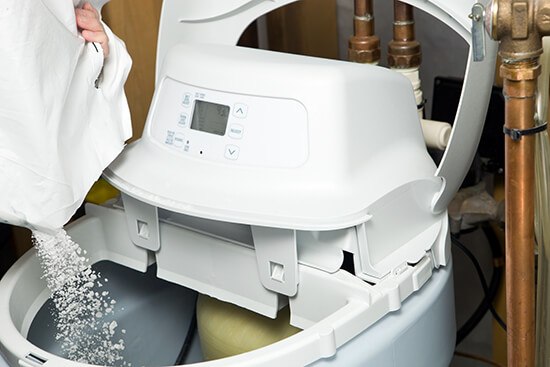 At Gideon Plumbing, we provide reliable plumbing to the greater Duncan area. It doesn't matter if you're located by the Averill Creek Vineyard or the BC Forest Discovery Centre; we're available to handle your plumbing needs anywhere in the area. We proudly offer outstanding service and superior products to our customers so that we can keep the peace in your household.
Contact us at Gideon Plumbing today to learn more about our services! We can also help with water heaters and drain cleaning.