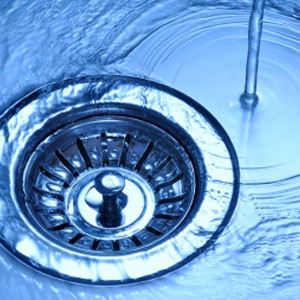 When you're searching for a professional plumber to provide drain service in Victoria, BC, consider the exceptional services offered by Gideon Plumbing. Faulty drains can cause a lot of damage to your home. If they are leaking underneath the foundation of your house, they can destabilize the soil and cause your home to sink and shift. It's important to call a drain repair provider as soon as you notice an issue. Whether you have extra lush spots in your lawn or your sinks are draining slowly, it could be an issue with a drain.
Trusted Drain Repair Assistance
It's important to hire a plumber to work with any drain issue. Trying to fix a problem yourself could make the issue worse than it already is. A professional plumber will be able to examine the drain pipes in your home and determine the location of the problem. They can look for leaks, rust, and other problems that need to be addressed. Before they start any repair, they'll have you review and approve a cost estimate.
Many signs can point towards an issue with a drain.
Clogs in your shower, toilet, or sinks
Indentations in your lawn
Mold growth
Unpleasant smells
A professional plumber will use high-quality parts for every repair to ensure results that will stand the test of time. They'll work in a highly meticulous manner and take the appropriate steps to keep your home protected while they're performing a repair.
Call Us For Drain Service in Victoria!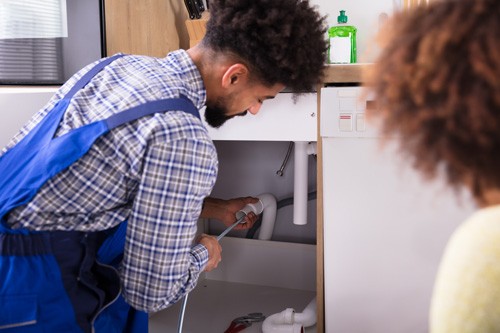 Regardless of the scope or size of a project in Victoria, you can trust the plumbers from Gideon Plumbing to get it done right the first time. Our company is dedicated to the complete satisfaction of each of our customers. We're accredited by the BBB, and we strive to offer highly personalized services. Our company is part of the BC Wastewater Association, and we keep our plumbers current with advances in the field.
Our team has access to professional tools and high-quality parts from our shop on Denali Drive in Duncan. We'll arrive at our appointments punctually and with everything needed for the repair. You can rely on us to always work with your best interests in mind. Our plumbers never cut corners so that they can stand behind the quality of their results. Earning the complete trust of each of our customers is placed as a top priority. We'll make sure that all waste is removed from your property for safe disposal when we're done.
Find out more about our work with drains throughout Victoria and the surrounding areas by calling the team from Gideon Plumbing today. We also provide drain cleaning and installation services.