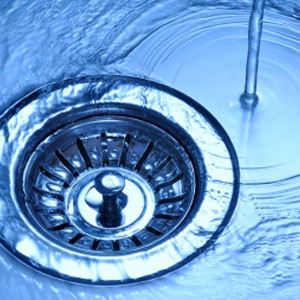 Call an experienced plumber in Victoria, BC for professional drain cleaning when there's a buildup of dirt or debris in your pipes. You can permanently fix the problem with drain cleaning services and avoid costly plumbing emergencies. Failure to resolve a clogged drain can lead to more issues down the road. The water may back up, resulting in an overflow — and no homeowner wants to deal with the costs associated with water damage. Your homeowner's insurance may not also cover it so it's best to ensure that your drains are healthy and clean. While there may be some natural solutions to cleaning the drains, we recommend that you call our qualified drain cleaning company for a permanent and cost-effective plumbing solution.
Top-Notch Drain Cleaning Company For Victoria Residents
Most homeowners have to deal with clogged drains at some point, but it's always best when you can avoid it as much as you can. One of the most effective solutions to avoiding clogged drains is through professional drain cleaning. An experienced plumber is equipped with the right tools and equipment to effectively clean your drains and ensure a healthy plumbing system.
Fortunately, you don't encounter a major clog right away, it mostly begins with slow drains. It's
important that you call a plumber in Victoria at the soonest possible time for an inspection. Otherwise, you'll be dealing with even bigger problems. Reach out to us so we can help you permanently fix the issue. Also, never resort to using chemical-based drain cleaners because they're often ineffective and can be harmful to your pipes.
Contact Gideon Plumbing for drain cleaning and get these benefits:
Professional touch
Healthier and faster drains
Protects floors and walls
Saves you money
Extends the lifespan of your plumbing
We Have Drain Cleaning Services You Can Trust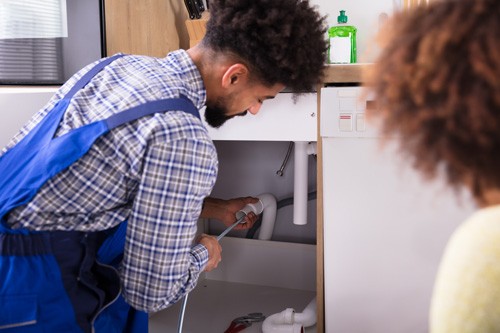 Gideon Plumbing is a BBB accredited company providing exceptional and premium drain cleaning services to all homeowners in Victoria and in the surrounding areas. We have 20 plus years of plumbing experience and our team is the best. We offer a 100 percent satisfaction guarantee for your peace of mind. Rest assured, our team is always on time and has a proven track record. At Gideon Plumbing, our ultimate goal is the customer's satisfaction on every appointment. We're also fully equipped to ensure that the problem is resolved on the same day.
Call Us Today to Schedule Your Drain Cleaning Service
Do you need a drain cleaning today? Call us or visit us at Denali Drive in Duncan. You can also send us a message anytime! Please reach out to us for an appointment. We can also help with drain repair and installation services, as well as water softeners.