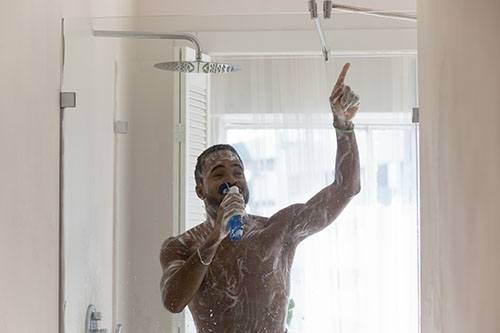 If you're interested in getting a water softening system in Victoria, BC, Gideon Plumbing can help. Hard water is a common problem that results in several plumbing issues we encounter in our homes and businesses. It contributes to the untimely failure of water-related appliances such as water heaters, washing machines, and dishwashers. It also accelerates the wear and tears on water lines, causes clogs in your sewer line, and makes household chores like cleaning, cooking, or washing clothes more difficult. Water softeners prevent these problems by eliminating hard water in your home
At Gideon Plumbing, we have installed hundreds of water softeners for our clients in Victoria and nearby areas. They help reduce the number of dissolved minerals in your water supply, giving you cleaner, better water.
Water Softeners You Can Trust
Although you may think that water cannot do much damage, deposits from hard water can wreak havoc on your plumbing and appliances. Water softening systems offer several benefits, including spot-free dishes and glassware. Your water-centric appliances, such as coffee makers, washing machines, and dishwashers, remain cleaner and function more efficiently.
Water softeners also help remove countless contaminants, most of which are known to cause diseases, such as chlorine and lead. Additionally, a water softening system helps remove strange odors and tastes from your water. It helps cut down on how much shampoo, detergent, and soap you need to use as well.
There are several reasons to consider investing in a water softening system in your home:
Cleaner, healthier water
Prolong the lifespan of water-using appliances
Reduced water bills
No more soap scum buildup
Cleaner, softer feeling clothes, skin, and hair
At Gideon Plumbing, we'd be happy to help you set up a water softener in your home. We use high-quality products on all our projects throughout Victoria, and our team is highly experienced with water softening system installations. We strive to ensure that our clients have the best experience whenever they need our services. We'll ensure that your unit is installed professionally and even show you how to use and maintain it.
Victoria's Water Softening System Experts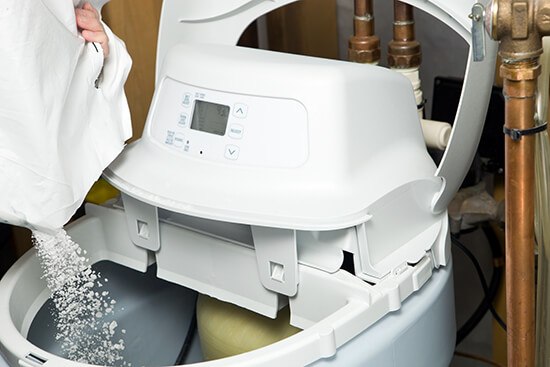 At Gideon Plumbing, we strive to build long-term relationships based on trust and honesty with our customers. We only hire the best plumbers, and you can rely on our commitment to top-notch service. We provide quality workmanship and don't cut corners with any aspect of our work. With a shop conveniently located on Denali Drive in Duncan, we service the entire Victoria area. Our team works meticulously and efficiently, keeps your property protected, and cleans the worksite once we complete the project.
If you want to know more about water softening service in Victoria, reach out to Gideon Plumbing today for a free consultation and estimate. We can also help with water heaters and drain cleaning.