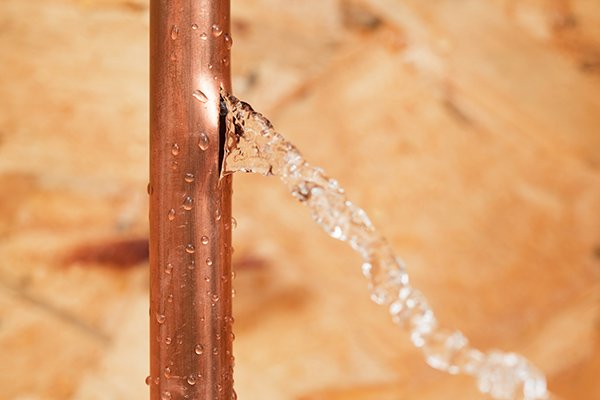 If you are looking for expert leak detection in Victoria, BC, contact our experts at Gideon Plumbing right away. Our plumbing leak detection is the best in town because we offer affordable and efficient assistance that will locate your leak and get it taken care of. If you think you are dealing with a leak, whether you've noticed cracks in your wall, mildew, mold, or have seen an increase in your energy bill, we'll be right there to deal with it. We are experienced with leaks and have the precise tools needed to do the best job possible. We'll be able to detect leaks that the regular layperson doesn't have access to. So if you want a team of professionals to handle your problem, contact us today. 
Leak Detection Team in Victoria
Trying to locate a leak and dealing with it is not something you should try on your own. Sometimes the location isn't easy to find and you don't want to risk tearing up your home just to deal with it. Leave the work to us as we have special tools for this type of task that won't cause more damage to your home. We have a plumbing camera and special microphones that can locate the source of the leak and tools to seal it up. The location might be in a ceiling, wall, or even beneath your concrete foundation and it would likely be more work for you than you think. It's better to leave it to people who can ensure nothing was overlooked.
If you are still on the fence when it comes to plumbing leak detection, then here are a few reasons to change your mind about it:
Ensures your water supply is safe
It's non-invasive
Stops further damage to your property
Stops your water bill from increasing
Contact Our Plumbing Leak Detection Team Today!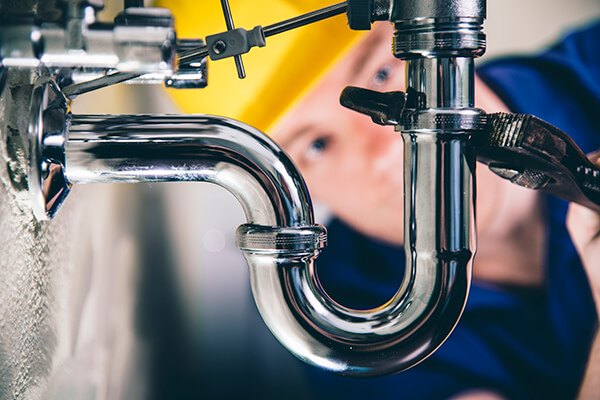 Gideon Plumbing is ready to help Victoria residents with any other plumbing issues. We will be able to locate your leaks and seal them up before it causes additional damage to your home. We always do a comprehensive job and make sure nothing gets overlooked as we are a team you can trust to handle any of your plumbing issues now and in the future. Our goal is to always do the best job so we can meet your complete satisfaction. We strive to be the local plumbing team you can always count on.
If you are a resident who needs an expert leak detection in Victoria, contact us at Gideon Plumbing today. We also offer leak detection services in Nanaimo and Duncan.