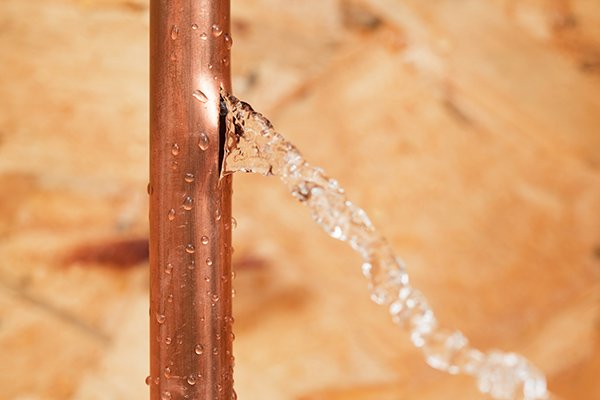 If you are looking for superb leak detection in Nanaimo, BC, contact our team at Gideon Plumbing. We can pinpoint your leak location and have it dealt with before it causes more harm. If you think you have a leak in your home, whether there's been an increase in your water bill, or you notice cracks or smell mildew, then trust our team to find the leak. We have the tools and experience to handle your situation and it's best we take care of it. You don't want to have to rip out parts of your home to locate and deal with the problem. We can give you a non-invasive solution. So, if you are looking for an experienced team to help you out, then contact us right away.
Leak Detection Professionals in Nanaimo
Attempting to locate a leak can be an ordeal and when you don't have the right tools, you can make things worse. Your leak could be located in a wall, ceiling, or even under your concrete foundation. We have tools like a plumbing camera and special microphones that can precisely pinpoint the location of your problem. We can then seal up the leak without causing any additional major damage to your home. We'll also ensure nothing gets overlooked because we want to offer you a long-lasting working solution. Our leak detection assistance makes things easier for everyone involved.
If you're still not sure if our expert leak location is right for you, then here are a few more reasons to change your mind:
Makes sure your water supply isn't contaminated
It's a non-invasive job
Prevents more damage to your property
Makes sure your water bill isn't increasing
Contact Our Leak Location Team Today!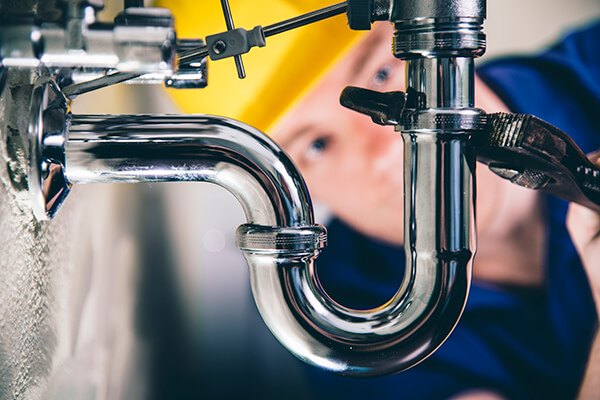 Gideon Plumbing is proud to help Nanaimo residents with any leaks or other plumbing assistance they need. We always arrive on time with everything we need to do the job right. We are always comprehensive and efficient and will make sure your leak is properly taken care of and ensure no issues pop up afterward. We strive to do the best job because we want to give you peace of mind and meet your complete satisfaction. We are a local plumbing team that always goes above and beyond with every job we do.
If you are a resident in need of expert leak detection in Nanaimo, contact Gideon Plumbing today. We also offer leak detection services in Victoria and Duncan.