Plumber in Cassidy, BC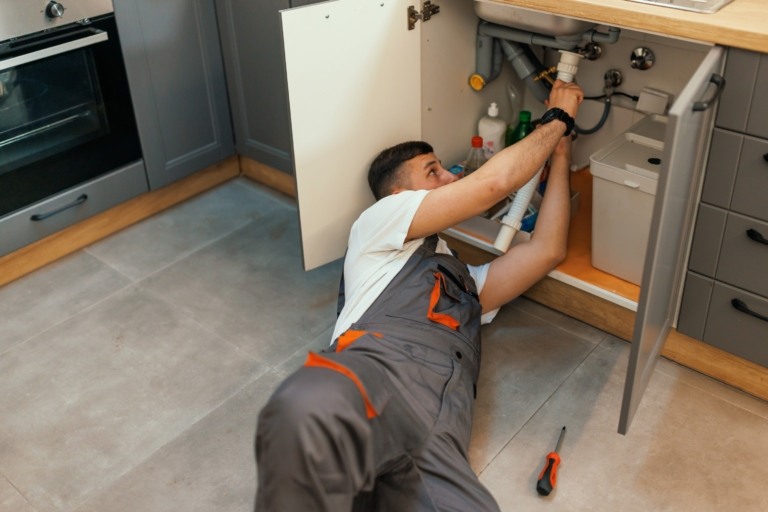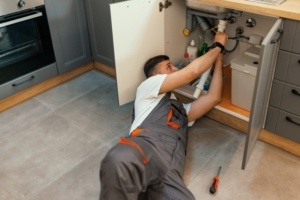 Whenever you need the best plumber in Cassidy, BC, and nearby areas, turn our plumbing company, Gideon Plumbing. Plumbing emergencies happen when you least expect; that's why you need a quick and reliable solution when your plumbing system acts up. From a burst pipe to an overflowing toilet, plumbing emergencies can disrupt your daily routine and cause stress as well as extensive property damage if not controlled promptly. We're the professional plumber you can always count on in Cassidy.
Reliable Plumber in Cassidy
At Gideon Plumbing, we know the risks of handling a plumbing repair or installation without the proper training. We keep our plumbing services available around the clock so you can get prompt, professional assistance to help restore your comfort within the shortest time possible. Our plumbers pay attention to detail to every project and work meticulously. We focus on your well-being and provide you with the best services Cassidy has to offer. We can fix any plumbing issue because we're knowledgeable in a wide array of plumbing services.
We Offer the Following Plumbing Services:

Water heaters
Tankless water heaters
Water filtration
Water softeners
Toilet repair/install
Faucet repair/install
Shower repair/install
Garbage disposals
Septic tank repair

Sump pumps
Sewer repair
Pipe Repair
Drain Cleaning
Drain Repair
Rooter Services
Hydro Jetting
Camera Inspections
When you call our plumbing company for expert services, you can rely on our team to respect your time by arriving punctually and working promptly. When your Gideon Plumbing plumber arrives, we come equipped with professional plumbing tools and equipment and all materials and parts required for the job. Before starting any job, we first thoroughly inspect your entire plumbing system and offer expert advice concerning the best course of action to take. We'll then offer a free quote for the plumbing job, and once you approve, we'll professionally do the job to leave you with a healthy plumbing system.
Top-Tier Local Plumbing Company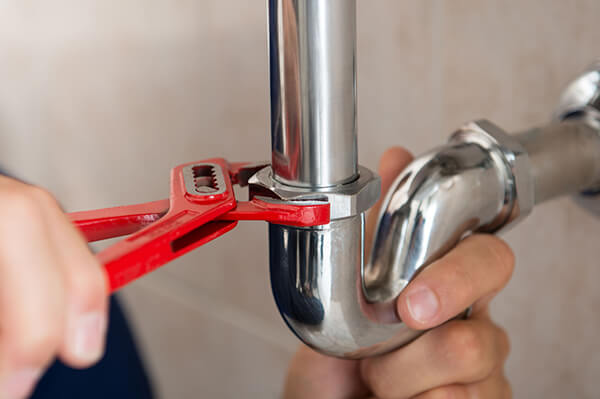 For situations that need immediate attention, our team is available to be the trusted plumber you need. Our experienced, and well-trained plumbers undergo extensive training to stay current with plumbing standards. We proudly offer top-notch services at competitive prices. At Gideon Plumbing, we keep the best interests of our Cassidy clients in mind and focus on establishing lasting relationships with our clients. Our full-service plumbing company has served the residents of Cassidy for many years, and we know the significance of performing each job we undertake right the first time. We're devoted to ensuring every project runs smoothly. We give a 100% satisfaction guarantee, and we don't cut corners.
To book an appointment with the best plumber in Cassidy and nearby areas, contact Gideon Plumbing today!