Plumber in Colwood, BC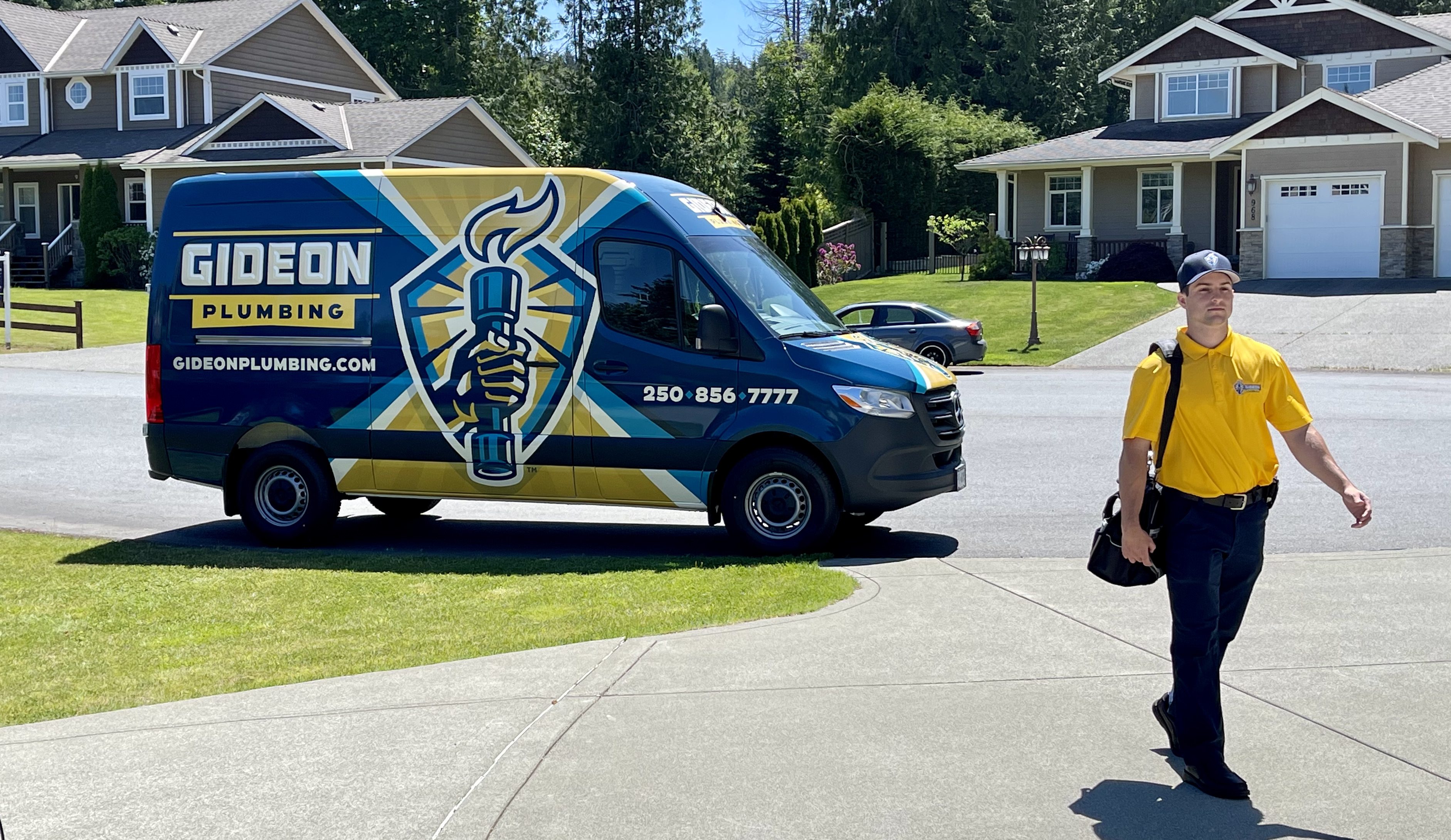 Looking for a reliable plumber in Colwood, BC that can handle all of your plumbing needs? Gideon Plumbing is here to help! No matter what plumbing issue you're experiencing, you can count on our team to provide you with the best possible service. Our team is made up of highly skilled professionals dedicated to providing our customers with exceptional service. Our licensed plumbers have many years of experience and are dedicated to ensuring that our customers' plumbing needs are met.

#1 Plumbing Company in Colwood
If you're experiencing issues with your home's plumbing system, it's time to contact a professional. Some signs that your system could need repair include leaking pipes, slow draining shower, abnormal garbage disposal noises, or foul odors. If you're worried about these issues, give us a call at Gideon plumbing company. Our plumbers can also help you with various plumbing problems. We will take the necessary time to assess your situation, provide recommendations, and advise on keeping your house's plumbing running smoothly. Having your home's plumbing working efficiently is crucial, and our team of experts can help you get it back on track at any time with our 24/7 emergency service.
Our team at Gideon Plumbing offers a variety of plumbing services:

Pipe repair
Drain Cleaning
Drain Repair
Rooter Services
Leak detection
Hydro jetting
Camera Inspections
Water heaters
Tankless water heaters

Water filtration
Water softeners
Toilet repair/install
Faucet repair/install
Shower repair/install
Garbage disposals
Septic tank repair
Sump pumps
Sewer repair
Your Trusted Team of Plumbers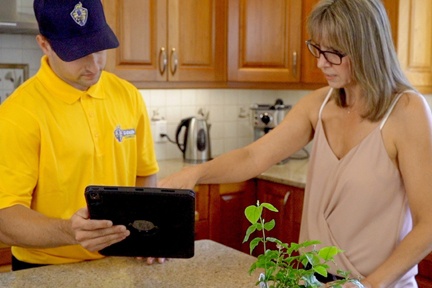 We at Gideon Plumbing are committed to providing our customers with the best possible service. We're proud to have a track record of successfully operating a company that delivers quality service to customers. We offer our customers industry-leading warranties and unmatched customer service. We also offer a membership program that allows our clients to benefit from our services, and it includes various perks to keep their plumbing system working properly for a long time. Our team is known for thorough and efficient work, which sets us apart from other companies.
If you're looking for professional plumbers in Colwood, contact Gideon Plumbing today!
Are you experiencing an issue with your home plumbing in Colwood? Contact Gideon Plumbing and we will make time to evaluate and solve your plumbing issue promptly.