Plumber in Eagle Heights, BC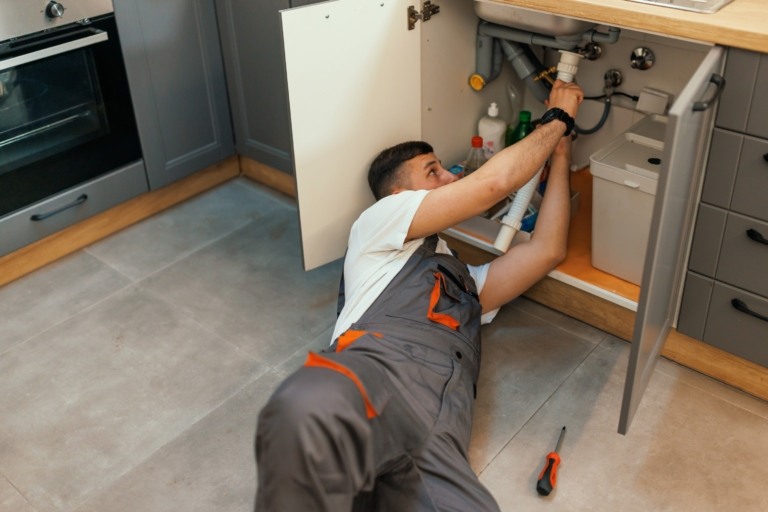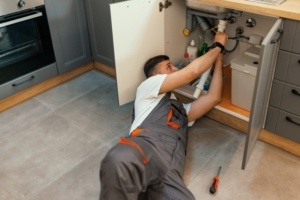 Gideon Plumbing is proud to be a plumber ready for any type of job in Eagle Heights, BC. Regardless of the type of plumbing project you have in Eagle Heights County, you'll want to have an expert take a look. We are a skilled plumbing company and work in a highly meticulous manner to get your service done right the first time. We specialize in plumbing services and strive to exceed the expectations of our customers. By treating our employees well, we can ensure outstanding service for our customers.
Eagle Heights's Reliable Plumber
At Gideon Plumbing, we want to take the stress out of any type of plumbing job in Eagle Heights. Our plumbers have the experience to work on all types of plumbing systems. We'll take the time to thoroughly assess any situation that you're dealing with. You'll have the chance to review and approve a cost estimate for any job before we get started. We're the plumbing company you can rely on for the following services.
Ask One of Our Plumbers About:

Water heaters
Tankless water heaters
Water filtration
Water softeners
Toilet repair/install
Faucet repair/install
Shower repair/install
Garbage disposals
Septic tank repair

Sump pumps
Sewer repair
Pipe Repair
Drain Cleaning
Drain Repair
Rooter Services
Hydro Jetting
Camera Inspections
The plumbers from Gideon Plumbing are highly experienced and ready to make any job in Eagle Heights go smoothly. In order to keep our plumbers current with advances in the industry, we provide them with ongoing training. Every job receives our full attention, and we refuse to cut corners with any aspect of our work.
Local Plumbing Company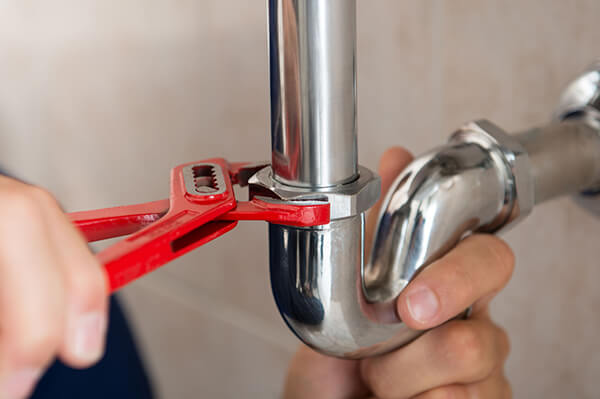 At Gideon Plumbing, we'll go the extra mile to meet the individual needs of each of our Eagle Heights customers. We can serve the needs of both residential and commercial customers, and there's no job too large or small for us to handle in a highly professional manner. We offer flexible appointment availability throughout the week and will arrive when expected. Our plumbers are friendly and respectful, and we strive to offer great customer service at all times.
To learn more about how we could help you with any type of plumbing service in Eagle Heights, give our team at Gideon Plumbing a call today!