Plumber in Ladysmith, BC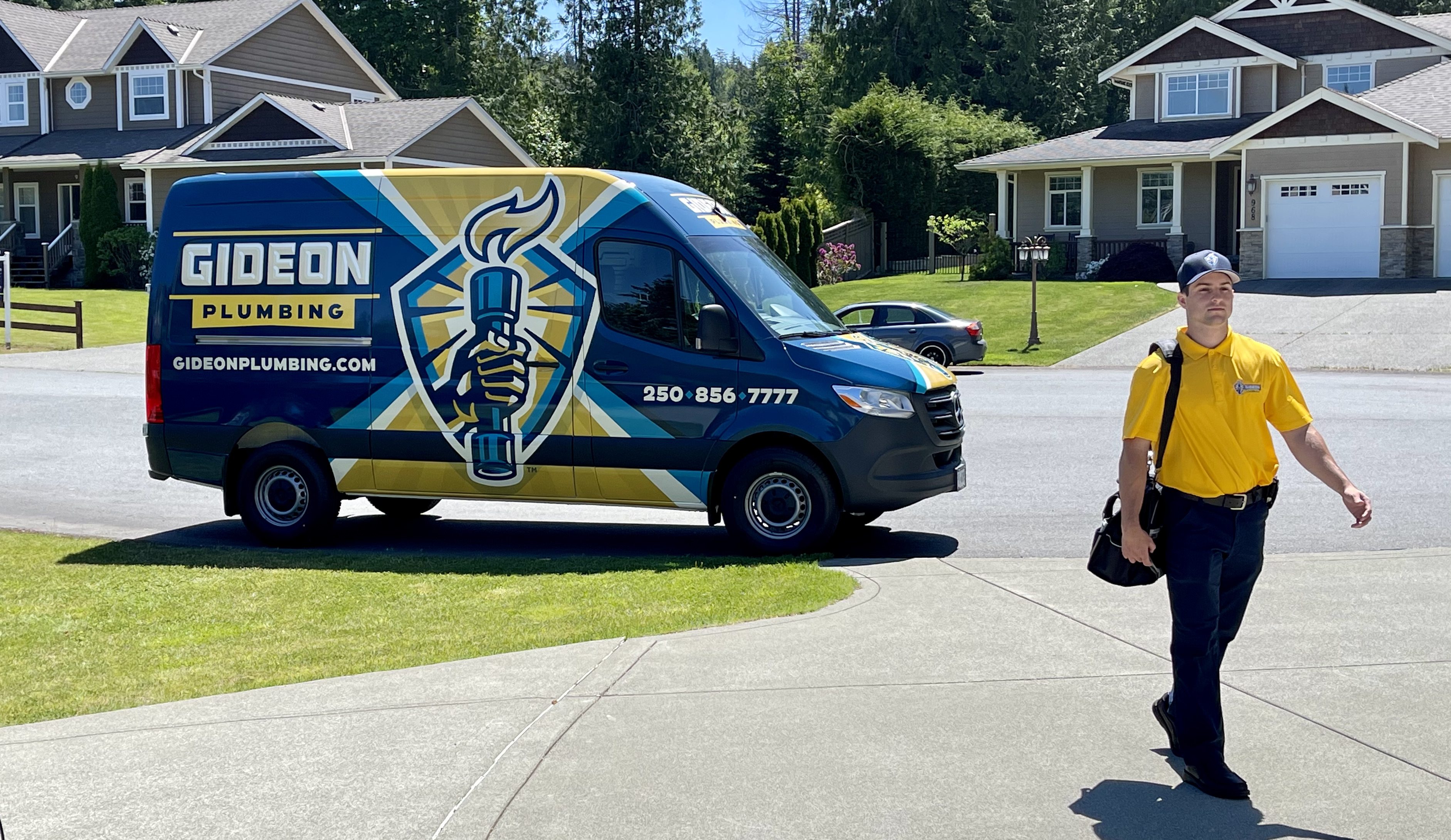 Here at Gideon Plumbing, our local plumbers in Ladysmith, BC can help you with any type of plumbing issue. We are equipped with the necessary tools and experience to get the job done right the first time. Our team understands the importance of having your home's plumbing running efficiently, so we offer 24-hour emergency services to get your home back to running the way it should be. Give us a call today if you are looking for any of our plumbing services!

Your #1 Plumbing Company in Ladysmith
Having the proper plumbing services can help make your house more comfortable. If you have a running toilet or a leaky faucet, it could lead to costly repairs. If you notice that your water bill keeps going up and the plumbing in your kitchen is constantly dripping, then you probably have a leak. At Gideon Plumbing, our team is highly skilled and can handle any type of plumbing issue. We are able to provide our customers with the best possible service and are ready to help them improve their home's performance and efficiency. Many of the problems that homeowners encounter in their old homes are usually caused by issues that need to be fixed in order to prevent them from becoming worse.

The following are plumbing services that we offer:

Pipe repair
Drain Cleaning
Drain Repair
Rooter Services
Leak detection
Hydro jetting
Camera Inspections
Water heaters
Tankless water heaters

Water filtration
Water softeners
Toilet repair/install
Faucet repair/install
Shower repair/install
Garbage disposals
Septic tank repair
Sump pumps
Sewer repair
Having a professional plumber come to your home or business can help you resolve these issues. They will take the time to thoroughly assess your situation and provide you with the necessary recommendations.
Your Trusted Team of Plumbers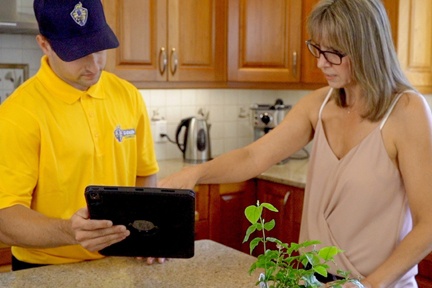 We are committed to providing our customers with the best possible service. We have a proven track record of making our customers happy by providing unmatched customer service and industry-leading warranties. We have a membership program that allows our clients to benefit from our various perks, like maintaining your plumbing system for a lifetime. We are a 5-star company that values the opportunity to serve our customers. We are committed to providing the best possible service and are always on the lookout for new ways to improve the experience for our clients. Our team is dedicated to working hard when serving our customers and staying highly qualified to provide the best business possible.

Are you looking for a plumber in Ladysmith? Contact Gideon Plumbing today!