Plumber in Saanich, BC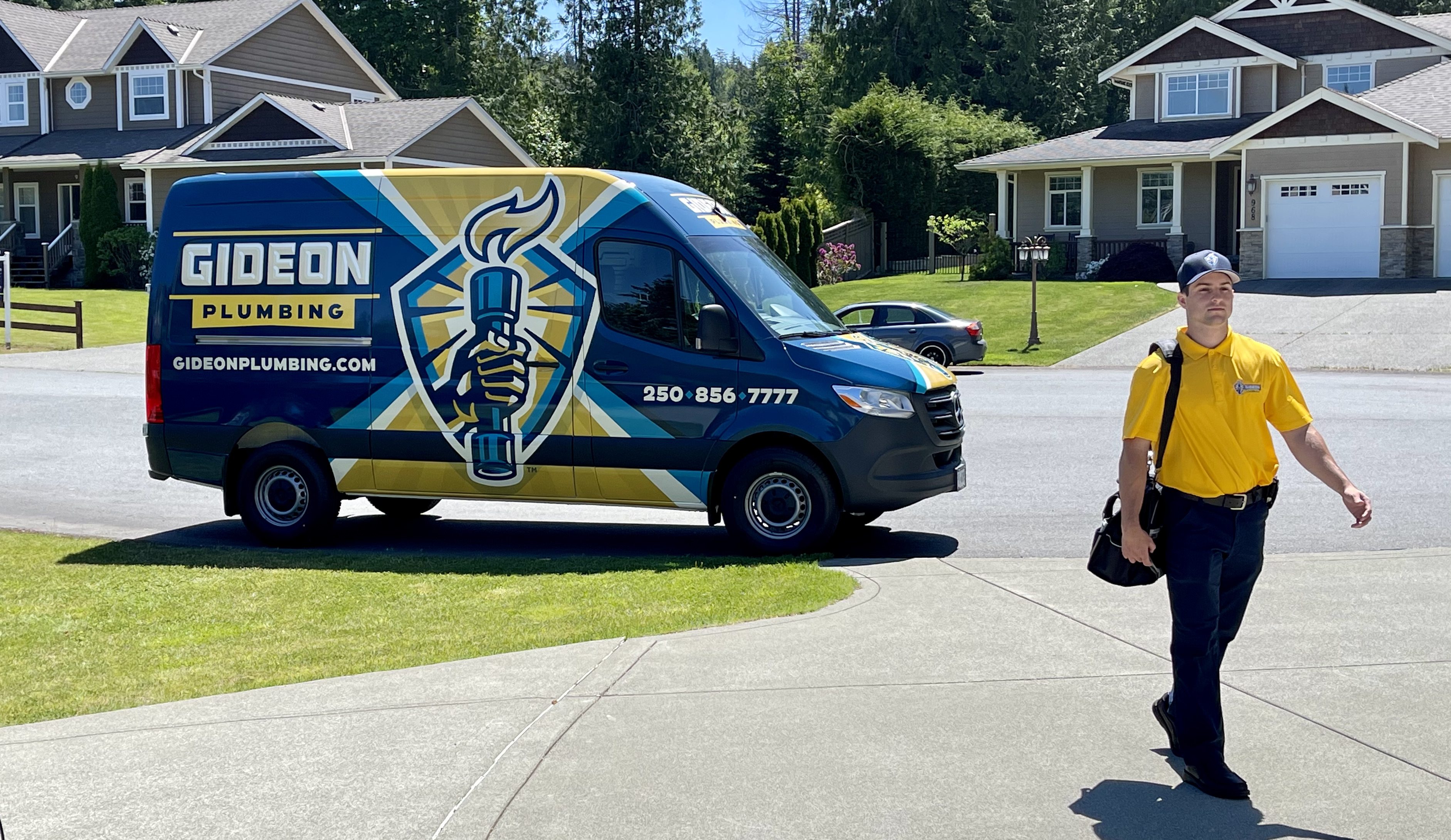 Are you looking for a local plumber in Saanich, BC? Gideon Plumbing is here for you! Our plumbers can come to your home or business with the necessary tools and skills to resolve your plumbing issue. We can provide a wide range of 24-hour emergency plumbing services to get your plumbing back on track. We are equipped with the latest equipment and are able to get the job done right. Contact us today if you are looking for any plumbing services in Saanich!
Your Local Plumbing Company in Saanich
Our plumbers have the necessary skills and tools to address various types of plumbing issues. For instance, if you have an older home with a lot of pipes that are frequently blocked, then you might experience issues with your kitchen sink and garbage disposal. Your showers might freeze after only a couple of minutes, and toilets may only work for a few minutes following a flush. Many of the problems that homeowners encounter usually need to be fixed quickly in order to prevent them from becoming chronic. Having our professional plumbers come to your home or business can help you resolve these issues fast. They will take the time to thoroughly assess your situation and provide you with the necessary recommendations. Our plumbers are available 24/7 because of our emergency service. We will show up with the latest tools and quickly address any issues you might have.

Here is a list of the plumbing services we offer:

Pipe repair
Drain Cleaning
Drain Repair
Rooter Services
Leak detection
Hydro jetting
Camera Inspections
Water heaters
Tankless water heaters

Water filtration
Water softeners
Toilet repair/install
Faucet repair/install
Shower repair/install
Garbage disposals
Septic tank repair
Sump pumps
Sewer repair
Your Trusted Team of Plumbers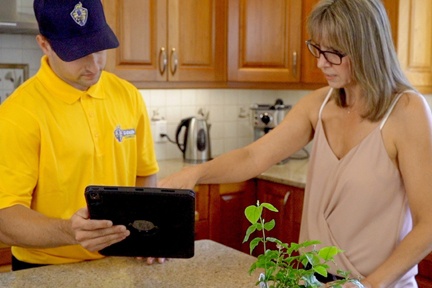 At Gideon Plumbing, we are committed to providing the best possible service and are proud to have a proven track record of being able to operate a large and diverse company successfully. We provide our customers with industry-leading warranties, unmatched customer service, and an honest pricing model. We also offer a membership plan that provides our clients with a variety of benefits to keep their plumbing system running smoothly for a lifetime. We are known for being friendly, caring, efficient, and thorough, and that's why people choose us over other companies. We are available 24 hours a day, seven days a week, to answer your emergency plumbing call. Our technicians are highly experienced and are able to diagnose and resolve any issues that have arisen.

If you have a plumbing issue in Saanich, give us a call at Gideon Plumbing. We're available to help you immediately.