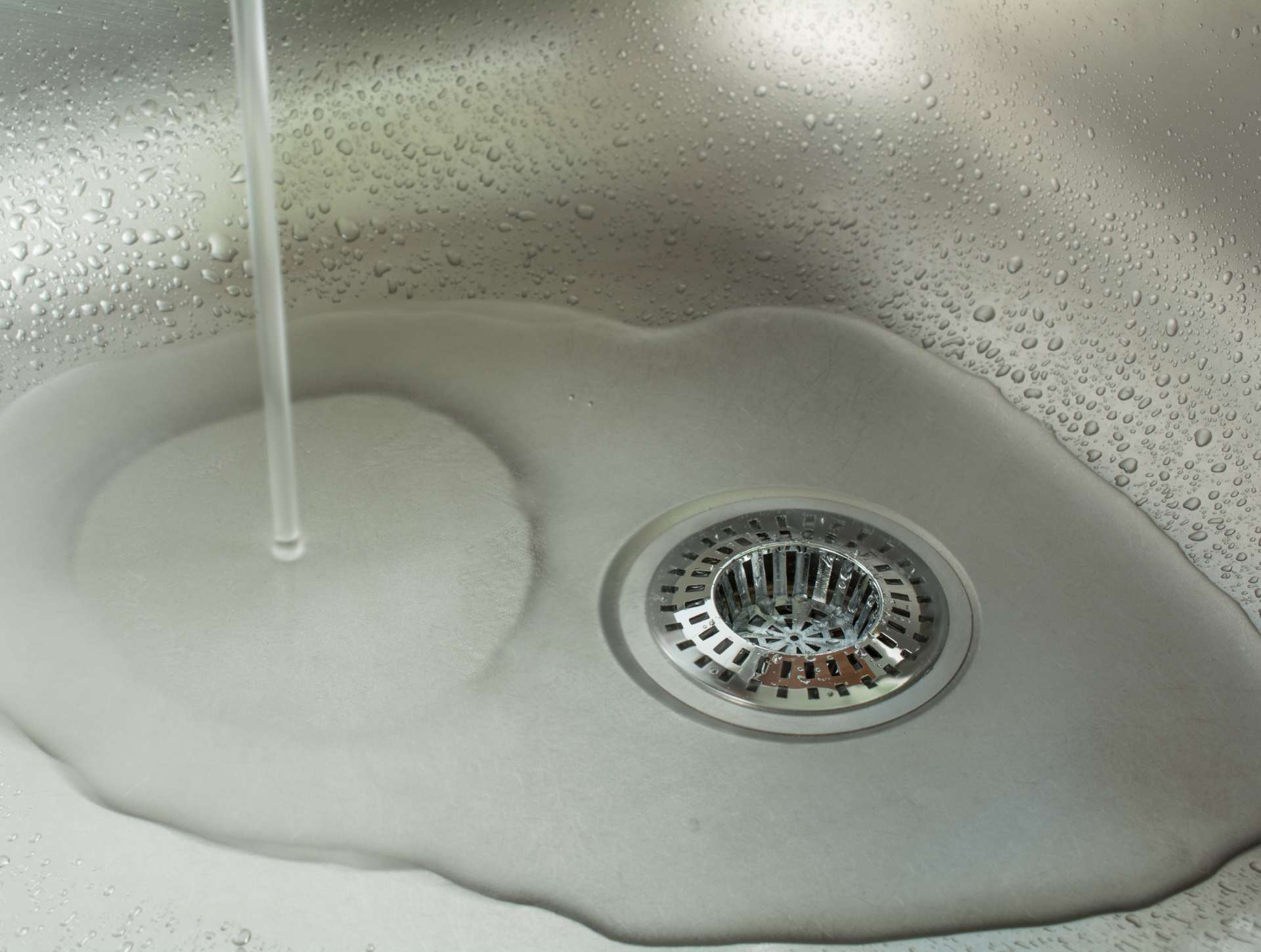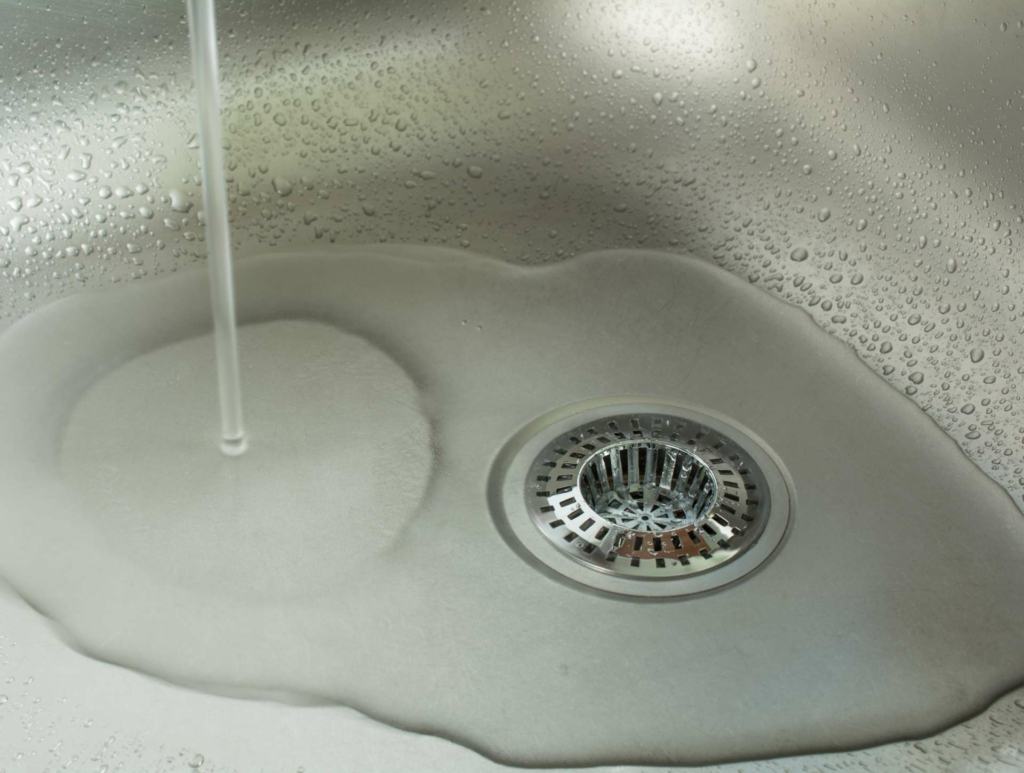 Keep your drains working their best by following these simple tips for preventative maintenance.
1. Don't Pour Oil & Grease Down the Drain
Many people think that it's okay to pour oil, fat, and grease down the drain after cooking, but it actually causes a lot of harm to your plumbing system and often results in nasty clogs. This is because these substances solidify once they cool down, so while they may be liquid when you pour them down the drain, they will cool in your pipes and harden, causing blockages and drainage issues. Instead, when you have excess grease, fats, or oils leftover from cooking, pour them into a jar or can, let cool, and then throw the entire container away.
2. Use a Drain Strainer
Using drain strainers is one of the easiest, cheapest, and most effective things you can do to keep your drains in good shape. Pick up a few simple drain strainers from your local hardware or kitchen store and pop them in your kitchen sink and shower drains. The strainers will collect small bits of food, hair, and any other debris that would otherwise wash down the drain. Just empty the strainer into the trash regularly – protecting your drains is that easy!
3. Be Mindful of What You Flush
A good rule to follow when it comes to toilet maintenance is to only ever flush toilet paper and waste. Never flush baby wipes, kitty litter, or tampons down the toilet – dispose of these in the garbage instead. There are some wipes and other products that advertise themselves as "flushable," but even those aren't safe to flush. Yes, they will break down in your pipes eventually, but that process takes time and they will often cause clogs in the meantime.
4. Use Your Garbage Disposal Sparingly
If you have a garbage disposal unit, don't use it to get rid of large food scraps like vegetable peels, coffee ground, eggshells, or chicken bones. Garbage disposals are not designed to get rid of large amounts of food scraps, and these items can jam up the mechanism and/or clog up your drain easily. Instead, only use your garbage disposal for the small bits of food that accidentally wash down the drain.
5. Don't Use Liquid Drain Cleaner
This may sound counterintuitive, but when you have a clogged drain, you shouldn't use drain cleaner. Liquid drain cleaners contain corrosive chemicals that do eat through clogs and get rid of them, but they also eat away at your pipes and can cause significant leaks, meaning you won't have a clogged drain anymore but you will have to replace your pipes. When you have a clogged drain, reach for your plunger instead of liquid drain cleaner.
If you find yourself dealing with a really stubborn drain clog, call the professionals at Gideon Plumbing. Our team uses specialized equipment to clean your drains, leaving them running smoothly and ensuring that your pipes do not get damaged in the process.