If you are looking for a shower repair in Victoria, BC, then contact the team at Gideon Plumbing. Our expert plumbers will be right over to examine your shower, and if a repair is not enough to fix the issue, then we can provide you with a new shower installation. Regular wear and tear from the pipe and showerhead can cause problems over time. Sediment build-up, corrosion, and other issues can cause your shower to run improperly. Whatever the issue, we'll get to the root of the problem right away. Our team has over twenty years of experience and can handle any shower job you need. We'll get your shower fixed or replaced so you can be clean again in no time at all. 

Local Shower Repair Team in Victoria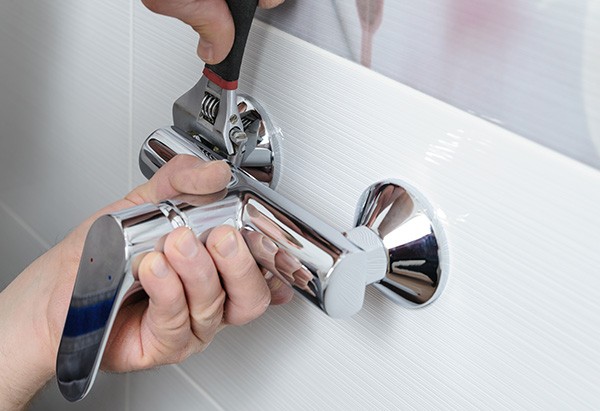 You might notice that your water is discolored either orange or yellow. This is usually caused by a rust buildup and you can usually rid yourself of it by running the shower for a couple of minutes. If this doesn't work, then it's a bigger problem probably caused by a corroded pipe. There are also issues with the water temperature suddenly switching from hot to cold or vice versa, and inconsistent water pressure. The severity of the shower problems you face will depend on if you will end up with a simple shower repair or replacement.
There are many telltale signs your shower needs repairing, contact us if you notice any of the following:
Waterflow blocked by the build-up of sediment
There are strange noises when you run the shower
Water pressure keeps fluctuating
Showerhead is constantly leaking
Experienced Plumbers For Your Shower Installation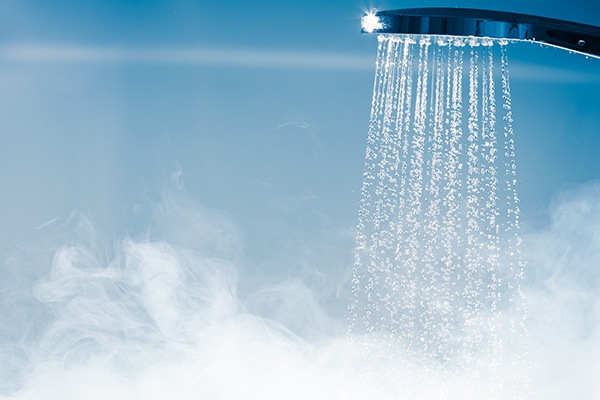 Gideon Plumbing will get to your home right away to fix your shower. We have been helping residents in Victoria and the nearby area with their plumbing for more than twenty years. Our experienced plumbers are ready for any job and will be up-front and honest with you every step of the way. We'll tell you if all you need is a simple fix or if a new shower installation is the way to go. We won't try and get more money out of you, we will do what can ensure your trust and satisfaction. We do that by getting your shower job done right the first time around, so you won't have to worry about any more issues in the near future.
If you are a Victoria resident looking for a shower repair or installation, contact Gideon Plumbing today.