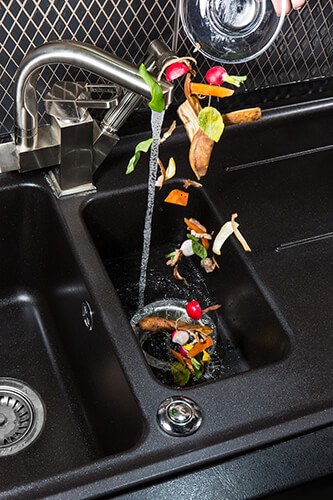 If you need a garbage disposal installation in Victoria, BC, then contact the experts at Gideon Plumbing today. We can also assist you with any help you need with our garbage disposal service. If you are sick of throwing so much leftover food and scraps into the garbage along with dealing with the smell as it piles up, then getting a garbage disposal unit is right for you. You'll be able to get rid of all those scraps and the smell along with saving space in your garbage. If you are interested in getting a wonder of the modern kitchen, then count on us to get it installed in your home in no time at all. Whatever garbage disposal issue you have, make sure to contact us today. 
Garbage Disposal Installation Experts in Victoria
Getting a new garbage disposal is great, but you need to properly take care of it if you want it to last. Don't put grease, oil, fibrous vegetables, or bones down the disposal as this can damage the unit. Also, make sure to run cold water and leave it running for an extra minute so no scraps gum up the works. Follow this advice along with not putting too many scraps into the unit and it should last around ten years. Plus, if you ever run into any issues, we can be right over with a top-notch garbage disposal service.
If you are still uncertain about getting a garbage disposal unit, here are a few more reasons to help you change your mind:
Saves you time dealing with scraps
Scraps put less pressure on the drain pipe
Won't require constant plumbing for your drain pipe
Less chance of your pipe springing a leak
Garbage Disposal Service Team You Can Trust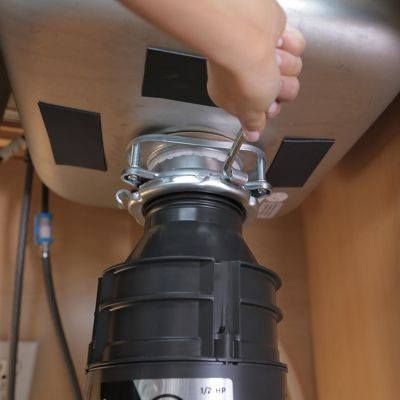 Gideon Plumbing has over twenty years of experience assisting the residents of Victoria with their plumbing issues and providing a premier garbage disposal installation. We'll be right over to get your unit situated in no time. We are comprehensive and efficient so you won't have to wait long to partake in the benefits of new garbage disposal. Plus, if any issues ever pop up, we'll be back to get them taken care of and make sure no more issues pop up in the near future. We promise to always be honest and affordable with everything we do.
If you are a resident interested in a garbage disposal installation in Victoria, then contact us at Gideon Plumbing today. We also provide garbage disposals in Duncan and Nanaimo.